Diane Cloutier
Welcome to the Rotary Club of Fall River's website. We hope this site will give you a little insight into who we are and what we do, and that it will spark enough interest for you to come down to White's on almost any Thursday and meet us in person. At this time, we are holding weekly meetings via Zoom.
Rotary is a International organization that unites neighbors, community leaders, and global citizens for the common good. This year's theme is "Rotary Opens Opportunities" Major areas of focus include our environment, promoting peace, fighting disease, providing clean water, saving mothers and children, supporting education, and growing local communities. The Fall River club supports these efforts locally and internationally.

Here in the Greater Fall River community, we support the work of local non-profit organizations and schools through small grants, collaborate and volunteer on vocational, environmental and community service projects, sponsor two high school Interact Clubs to help young people develop leadership skills while making a difference, and provide scholarships to graduating seniors who exemplify the Rotary motto of "Service Above Self". We also run several programs of our own such as Backpacks for Back-to-School filled with schools supplies for low income children, and Happy Feet to provide new sneakers and socks to children in need just to name a few. We are able to finance our efforts though fundraisers, most notably our Pancake Breakfast in the Spring and this year (2020) our club is celebrating 100th anniversary with a 100 Year Gala, tentatively scheduled on November 14th. It's an exciting and historic time to be a member!
We are always looking for passionate people who want to make an impact in their community and beyond. Imagine how much more you could achieve working alongside other like-minded Rotarians!
How can you be a part of this vibrant club and/or support our vital initiatives?
Join the Rotary Club of Fall River; it's easy! We are always looking for committed, energetic individuals of all ages to expand our impact.

Support our fundraisers through your work or personally; or make direct donations to our club to support specific projects such as End Polio Now, Happy Feet or our Backpack Project

Volunteer with us as we support local agencies to address the immediate needs of our community.
To find out more, reach out to a Rotarian or email us at frrotary@gmail.com. When we can meet again in person, please join us at 12:15 on Thursdays at White's of Westport.
Yours in service,
Diane
President 2020-2021
Club Executives & Directors
The Rotary Club of Fall River
Service Above Self
We meet In Person
Thursdays at 12:15 PM
White's of Westport
66 State Road
Westport, MA 02790
United States of America

Please enjoy this slideshow from our Random Acts of Kindness delivery day!
Due to the precautions being taken for the Coronavirus, we will be changing in-person Rotary meetings to Zoom meetings until further notice. We will meet on Thursday's at 12:30. Look at the individual meeting dates to get the Zoom link. We will continue to monitor the latest information and keep this page updated. Thank you for your understanding.
Shekhar Mehta of India selected to be 2021-22 Rotary International President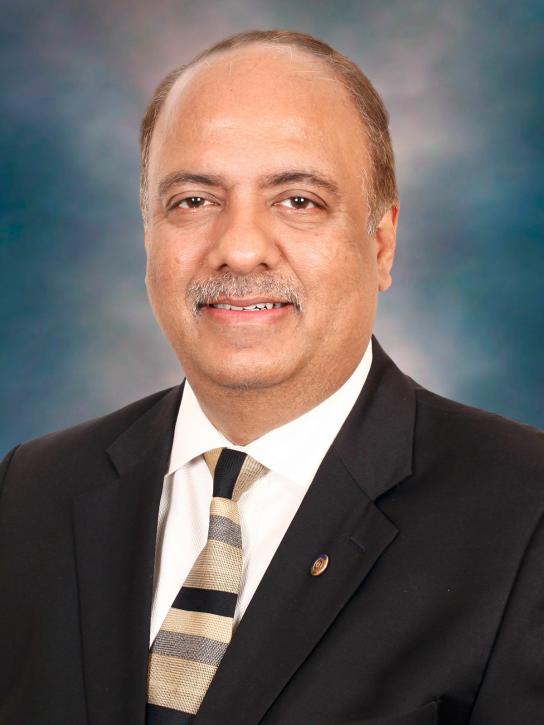 Shekhar Mehta of India selected to be 2021-22 Rotary International
Fighting poverty on a small scale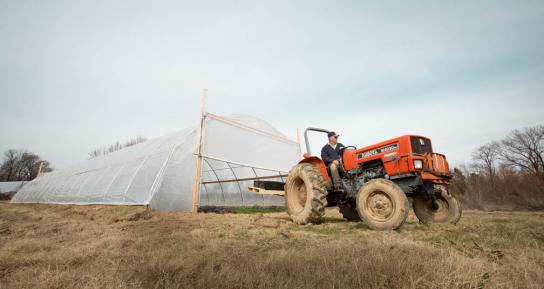 A collaboration between Rotary and Heifer continues to produce big results, helping small farms provide healthier, locally-sourced