Club Executives & Directors
Welcome to our Club!
Service Above Self
We meet Tuesdays at 12:15 PM
The Otesaga Resort Hotel
60 Lake Street
Cooperstown, NY 13326
United States of America

6 humanitarians honored for their work with refugees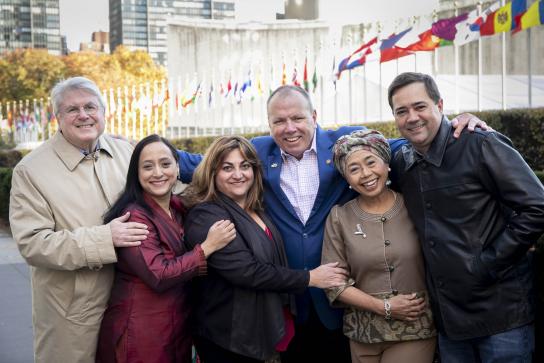 Six humanitarians who are members of the family of Rotary were honored as People of Action: Connectors Beyond Borders during the 2019 
Hoops on the Hudson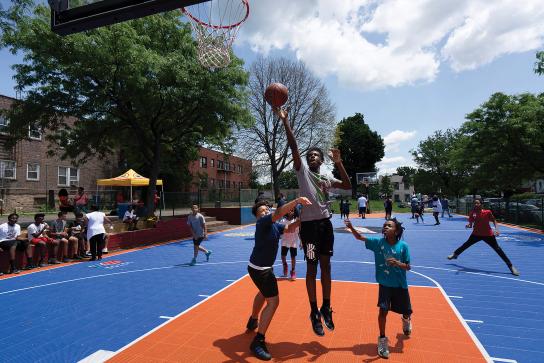 In Yonkers, New York, a new basketball court four years in the making provides valuable life lessons to the community's kids — and its
World Polio Day cheers major achievements toward global polio eradication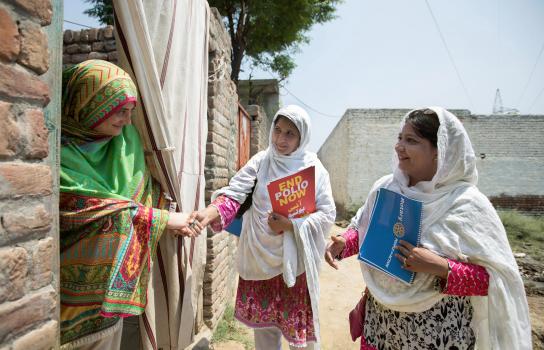 Health officials announce type 3 of the wild poliovirus has been completely eradicated, a major step toward a polio-free world.
Membership Responsibilities:
• Attend weekly Club meetings
• Participate in Club activities and projects
• Pay annual dues
Attendance Requirements:
• Attain an attendance record of at least 50 percent (Rotary International rule). Missed meetings may be made up 14 days before or after the regular meeting(Rotary International rule). You can check your attendance at anytime on our Club website. (Login required)
• Options for "Making up" missed meetings include attending another Rotary Club's weekly meeting, participating in a Club communal activity, attend a Club Board or committee meeting, or participate in an online Rotary e-Club activity (a link is available on our Club website).
You can report makeups via email at edb@edbpc.com
• If you anticipate you will be unable to attend Club meetings over a long period of time, you can request a leave of absence in advance of the missed meetings. Leave of absence forms are available on our Club website -- See "Home Page Downloads."