About the SYLC
The mission of the Seoul Young Leaders Club (SYLC) is to recruit and maintain young, like-minded, service oriented community leaders who are between the ages of 18-35 years to enhance the quality of life of not only its members, but those we serve on both a local and global scale.
We aim to forge life-long friendships amongst each other and live by the Rotarian Principles of the Four-Way Test.
SYLC Monthly Meeting
(Visiting Roteracts & Other Young Rotarians)
We meet the first Sunday of each month at 5:30pm; please email Seoul Rotary Club (seoulrc@gmail.com) if you may wish to join our next meeting or event.
Presidents

Jiyon Shin
Matthew Hinshaw
-----
Vice Presidents
Ben Kim
​
Harry Kim
-----
Sandra Lee (Head Treasurer)
-----
Membership Committee
Ray Chetti (Chair)
Dani Serodio Gamus
Marketing & Public Relations Committee
Programming & Professional Development Committee
Dan Kang (Chair)
-----
Fundraising Committee
​-----
Community Service Committee
Brice Fromm
Mariana Garcia Berrueta
President
Ray Chetti
-----
Vice Presidents
Jiyon Shin
​
Harry Kim
-----
Sandra Lee (Head Treasurer)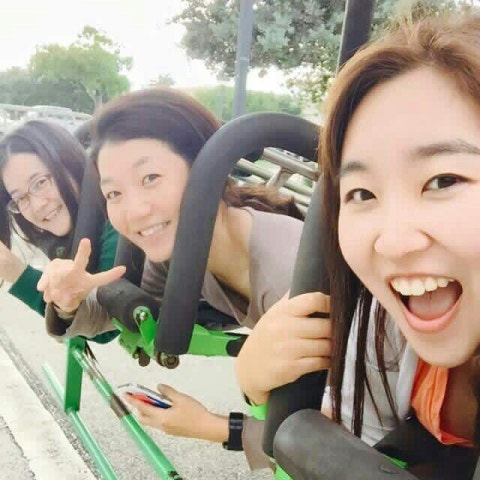 -----
Membership Committee Chair(s)
Harry Kim (Chair)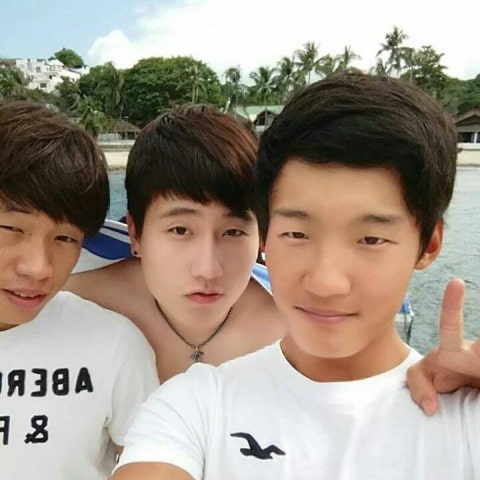 YS Do (Co-Chair)
Marketing & Public Relations Committee Chair(s)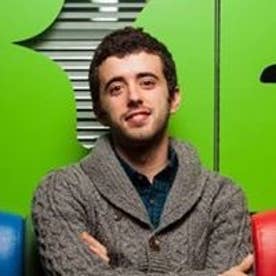 Miquel Rossello (Chair)
-----
Programming & Professional Development Committee Chair(s)
Dan Kang
-----
Fundraising Committee Chair(s)
Sayel Cortez (Chair)
​-----
Community Service Committee Chair(s)
Ben Kim (Chair)
Jeehee Oh (Co-Chair)
Committee Members
Matthew Hinshaw (Fundraising)
President
Ray Chetti
-----
Vice Presidents
Rob Cooke
Joanna Lee
-----
Sandra Lee
-----
Membership Committee Chair(s)
Rob Cooke (Chair)
Harry Kim (Co-Chair)
-----
Marketing & Public Relations Committee Chair(s)
n/a
-----
Programming & Professional Development Committee Chair(s)
Minji Kwag (Chair)
-----
Fundraising Committee Chair(s)
Rocque Ferguson (Chair)
​-----
Community Service Committee Chair(s)
Jiyon Shin (Chair)