Club Executives & Directors
              Welcome to our Club!
Service Above Self
We meet Wednesdays at 12:00 PM
Creston Hotel - Banquet Room
1418 Canyon Street
Creston, BC V0B 1G0
Canada

Creston Rotary Club
P.O. Box 954, Creston, BC V0B 1G0
PROGRAMS
August 2
9 Christine Miller
19 Discovery Centre / Larry Nowak
26 Don Tarrant / Business Meeting
DOOR DUTY

Members selected at the discretion of Sergeant At Arms.
Press Release: The Rotary Foundation inducted into Oxford chancellor court of benefactors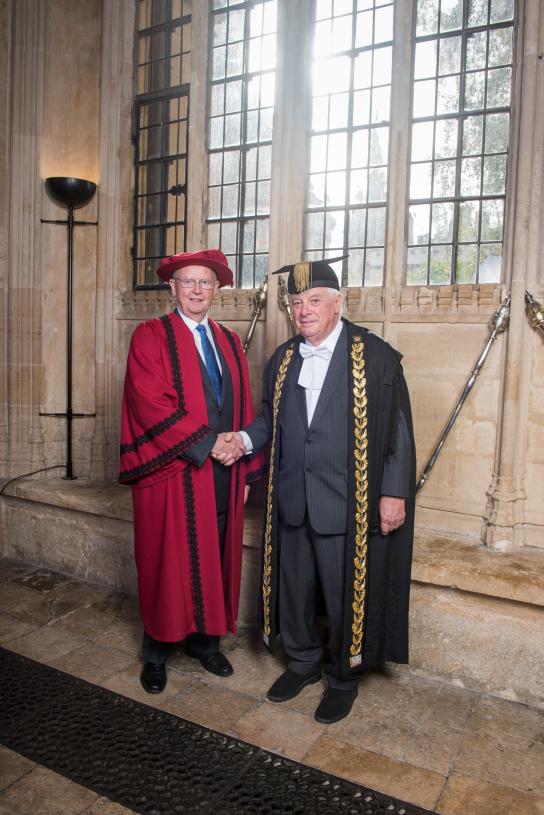 The Rotary Foundation inducted into University of Oxford's Chancellor's Court of BenefactorsThe Rotary Foundation has been welcomed into the University of Oxford's Chancellor's Court of Benefactors for its continuous support of the