Club Executives & Directors
      Welcome to our Club!
Service Above Self
We meet Wednesdays at 12:00 PM
Creston Hotel - Banquet Room
1418 Canyon Street
Creston, BC V0B 1G0
Canada

Creston Rotary Club
P.O. Box 954, Creston, BC V0B 1G0
PROGRAMS
28 August District Governor Bob Quay
Members selected at the discretion of Sergeant At Arms.
Shekhar Mehta of India selected to be 2021-22 Rotary International President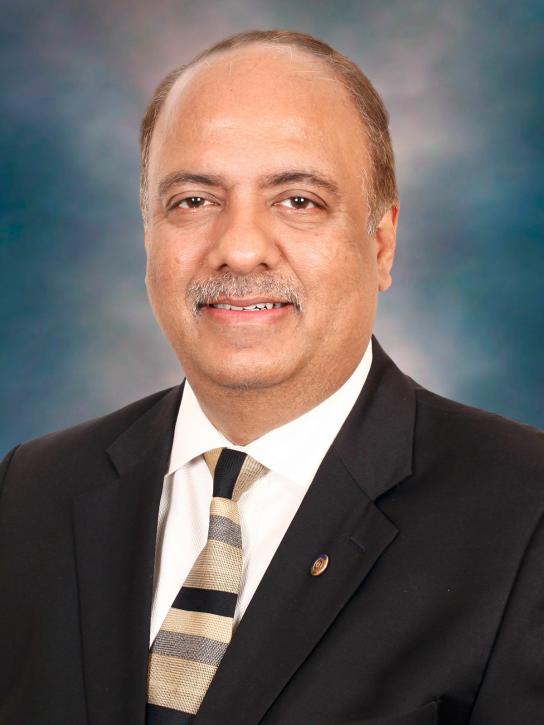 Shekhar Mehta of India selected to be 2021-22 Rotary International
Fighting poverty on a small scale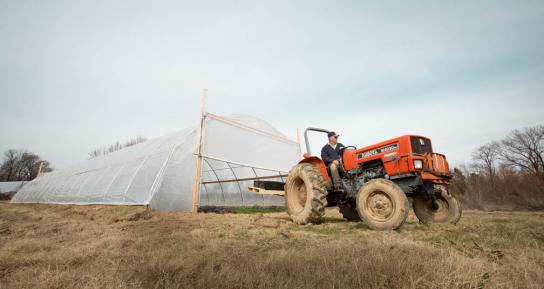 A collaboration between Rotary and Heifer continues to produce big results, helping small farms provide healthier, locally-sourced
Rotary and ShelterBox celebrate the power of partnership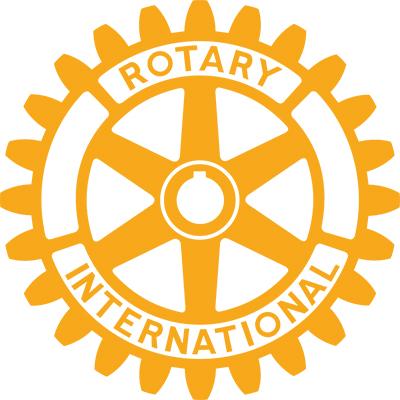 Rotary and ShelterBox celebrate the power of partnershipEvanston Ill., Rotary International announced on 3 June a three-year partnership renewal with its disaster relief project partner, ShelterBox. For almost 20 years,