Club Executives & Directors
              Welcome to our Club!
Service Above Self
We meet Wednesdays at 12:00 PM
Creston Hotel - Banquet Room
1418 Canyon Street
Creston, BC V0B 1G0
Canada

Creston Rotary Club
P.O. Box 954, Creston, BC V0B 1G0
PROGRAMS
20 Regular meeting cancelled - Installation Dinner - Casey's Community House
Members selected at the discretion of Sergeant At Arms.
Canada's Prime Minister Justin Trudeau to speak at Rotary convention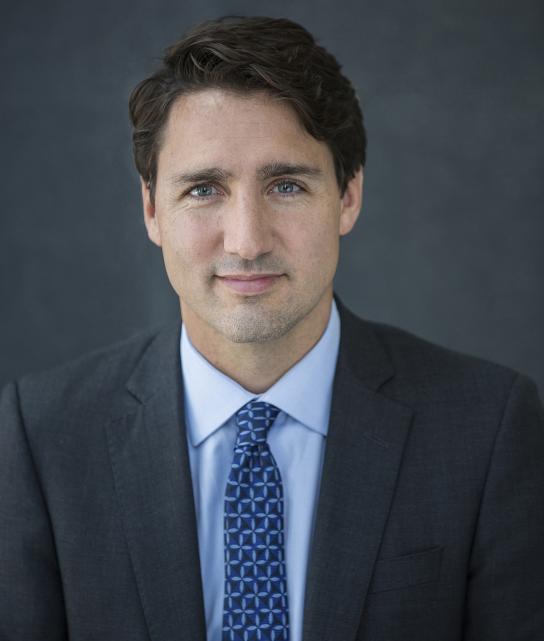 Canada's Prime Minister Justin Trudeau to speak at Rotary
Hundreds attend peace summit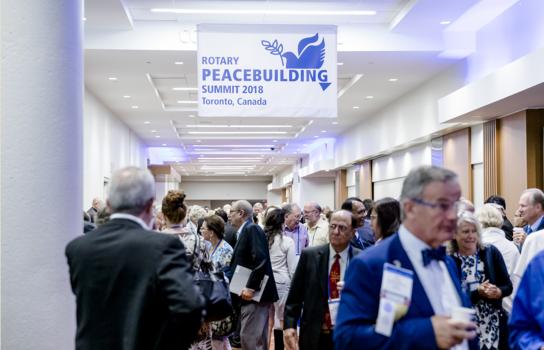 Peacebuilding Summit highlights the many Rotary programs that are helping to build a more peaceful