Paderborn Germany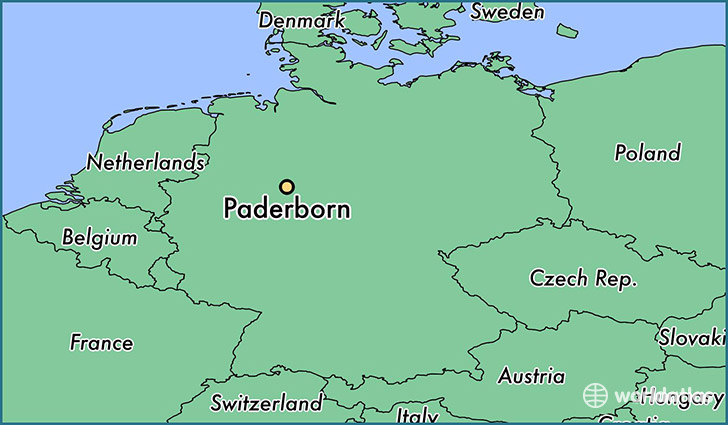 My First Month in Paderborn:
I arrived at the tiniest local airport to two amazing host parents, Holger and Doris, who were waiting with a big sign and eagerly welcomed me to the place that I would call home for the next year.
My host mom Doris had taken off of work for the first week I was here so that she could show me around and help me get accustomed to the surroundings. We visited numerous surrounding villages including her childhood hometown of Lüdge, which is known for its renovated historical looking homes and well-maintained old city wall. We also took a trip to the inner city of Paderborn on the bus line that I would be riding every day for school. It takes almost an hour to get there by bus! Overall the first week was a blur of new experiences and some intense culture shock.
School began just one week after I arrived. I have to wake up at 5:30 every morning to make it to school on time... so different than what I'm used to. On the first day one of my host sisters' friends (my host sister is now in Finland on exchange) came to pick me up so she could make sure I got to school okay. We rode the bus together, and I can honestly say that I've never seen a bus so full of students in my entire life.
It's the fourth week of school now and every day brings new challenges. I have to focus every single second to understand even partially what is going on, and it uses a lot of brain power to constantly think about everything that is being said. Hopefully school will get easier as I start understanding more German. I think I will start a German course soon as it is very difficult to not be able to participate in school and communicate thoroughly with my peers.
I am so excited to see what the rest of this year will bring and I can't wait to share it with everyone!
Until next week,
Sage Kline