Upcoming Speakers  G56, G46
Upcoming Speakers
Past Speakers
THE FOUR-WAY TEST
OF THE THINGS we think, say, or do: I17
Is it the truth? O 63, O 69
Is it fair to all concerned?
Will it build GOODWILL and BETTER FRIENDSHIPS? B 9
Will it be BENEFICIAL to all concerned?
I 26
ROTARIAN CODE OF CONDUCT
AS A ROTARIAN, I will N 45
Act with integrity and high ethical standards in my personal and professional life.
Deal fairly with others and treat them and their occupations with respect.
Use my professional skills through Rotary to: mentor young people, help those with special needs, and improve people's quality of life in my community and in the world.
Avoid behavior that reflects adversely on Rotary or other Rotarians.
CLICK ON A MEDALLION TO LEARN HOW YOU CAN PARTICIPATE IN OUR TWO MAJOR FUNDRAISING EVENTS
Welcome to The Rotary Club 
of Lake Arrowhead
We meet Tuesdays at 12:15 PM
Woody's Boathouse Restaurant
28200 Highway 189
Lake Arrowhead, CA 92352
United States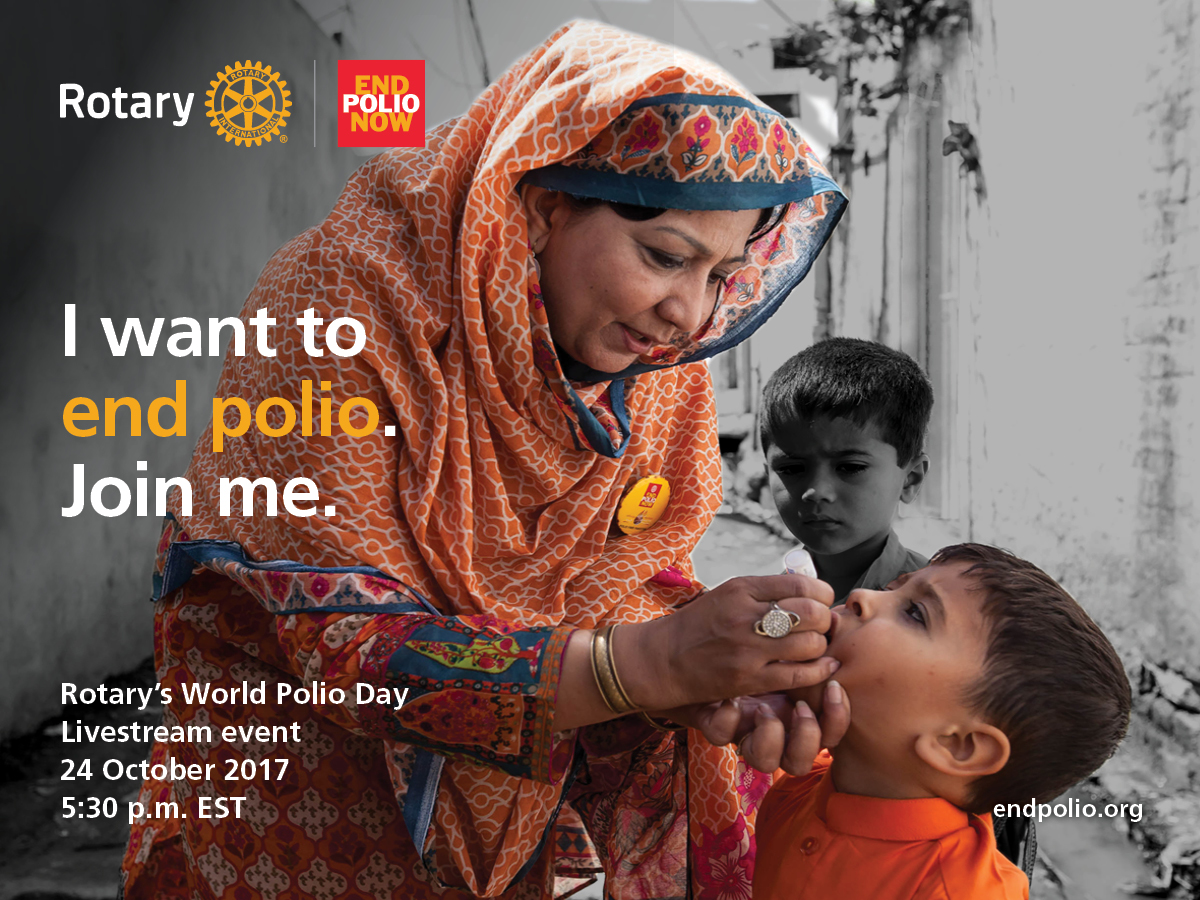 MESSAGE FROM JOE RAMOS
It would be great for members of our Club to come out and see our 2018 RotaryFloat at the new facility it was built and where it will be decorated. This is 14 miles closer to us than the old Pasadena Facility. It will be a fun event with heavy hors d'ouvers, wine, beer music etc. for only $45 each.
We will have about 5 proclamations from a State Senator, Assemblyman, and other Civic Leaders along with meeting some of the walker/riders, KCAL-9 and possibly KTLA-5 coverage.
As the first Chair of the event from our District (let alone our club) in the history of this Float, I would love to introduce my home club. This is where 75% of the Rose Parade Floats will be built and decorated. Take a sneak peak at those that have been built.
Past members Jeff and Sue Shutt (will be rejoining) and Jack Winsten have made their reservations. Carpooling is desired.
WE ARE BACK AT WOODY'S ON OCTOBER 17
GOVERNOR MASSEY CHANGED HIS PLANS FOR MEETING WITH US NEXT WEEK (TUESDAY OCTOBER 17). AS A RESULT WE WILL HAVE OUR REGULAR LUNCH MEETING AT WOODY'S NEXT WEEK. HIS CURRENT PLAN IS TO BE WITH US FOR LUNCH AND MEET WITH BOARD AFTER LUNCH. WE ALSO WILL NOT HAVE SPOUSES DAY NEXT WEEK. SPOUSES DAY WILL BE ON ITS NORMAL DAY.
SORRY FOR THE CONFUSION.
Donald Willerth
Our Rotary club has lost one of its finest members, Donald Willerth. Donald and Andrea joined the Rotary Club of Lake Arrowhead in 2003 and 2008 respectively. Together they were both kind and generous, supporting our club and Rotary International with their good will and open hearts. Donald passed away in August and the Celebration of his life was this past Sunday. Donald and Andrea were unable to attend club meetings for the last few years due to health issues but they supported us in every way. If you wish to honor the memory of Donald Willerth there is a fund being created to support the Mountains Community Hospital Foundation which they also supported generously.
Respectfully and with Sadness,

Cheryl Moxley
Larry King Leaving the Mountain
Rotarian and friend Larry King, will be leaving the mountain and our Club. He has accepted the position of Superintendent of the Acton Aqua Dolce Unified School District. Congratulations on your new position. We wish you the very best. We will miss you, so please come visit us when you can.
I 24
The Rotary Foundation transforms your gifts into projects that change lives both close to home and around the world.
Operation Provider
Mountain Communities Boys & Girls Club
Mountain Pregnancy Center
Boy Scouts
Mountain Arts Network
Lake Arrowhead Classical Ballet
Rebuilding Together
Lake Arrowhead Elementary
Rim Education
Blue Star Moms
Russian Violinists
Girls Basketball
Citizens on Patrol
Water for Haiti
San Bernardino County Sheriff's Department

B15

Camp Paivika
Rim of the World Historical Society
B15
OCTOBER 17, VISIT BY DISTRICT GOVERNOR
OCTOBER 24, NEW TEACHERS LUNCHEON
OCTOBER 24, WORLD POLIO DAY
MISSION STATEMENT
ROTARY CLUB OF LAKE ARROWHEAD
Our mission is to:
Provide service to others, promote integrity, and advance world understanding, goodwill, and peace through fellowship of business, professional, and community leaders;
Advance community understanding and support to those in need throughout our District's communities, schools, colleges and other citizen-devoted facilities.
Directors/Trustees
President O67
Cheryl Moxley
President Elect
Jack Winsten
President Designee
Vacant
Immediate Past President
Russell Bell
Presidential Advisor
Norton Marks
Dave Roughton
Secretary
Robert Gladwell
Treasurer
Dennis Brown
Foundation Chair
Terry Ebert
Program/Activities Chair
Sheila Ben-Hur
Membership Chair
Bob Gladwell
Publicity Chair
Angela Yap
Webmaster
Peter Venturini
Director
Barry Hoy
Richard Lavin
Vocational and Youth Service Chair
Aylene Popka
Fine Master
Norton Marks
International Chair
Alena Calderon
Jack Winsten