Special thanks to Jan Chicka, one of our favorite Rotarians - now of the Whitehall Rotary Club who presented her personnel story of her "heart."
After caring for her mother through her passing, Jan realized she was having odd heartbeats. The diagnosis was AFib. Jan candidly shared her amazing story of her choice to live and the challenges of regaining her "heart health" and getting her life back. Now after years of persistence, many surgeries, procedures, medications she has achieved outstanding success. Clearly she "chose wisely!"
Jan was honored by the American Heart Association in recognition of her successful journey of the heart! She is 1 of
12 Women of Heart! Click link for the stories.
lehighvalleygored.heart.org | @goredforwomen
#watchmechangehistory #watchmegored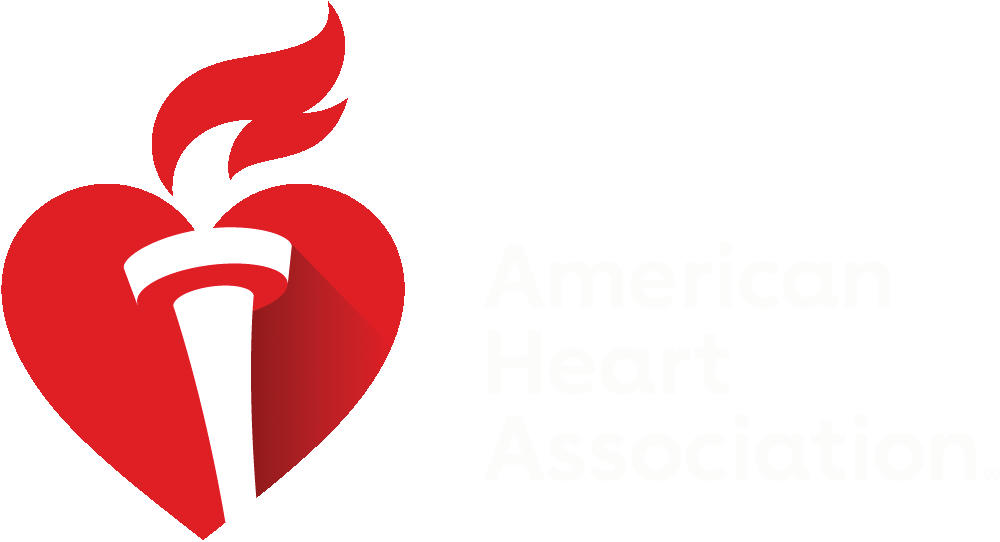 Click the links to learn more!
Note: Thank you Jan; we also enjoyed the education on your "dachshund tribe!"