Club Executives & Directors
Rotary Club Id: 18352
The Rotary Club of Belgrave has celebrated its 65th year during the month of June 2019. The club was formed in June 1954. We have a long and proud history of active service, both to local community and international groups. We are a friendly and relaxed group who share the Rotary ideals of integrity and service.
Our members range from 35+ to 80 years of age so if you're in that age bracket, you would be very welcome to come along and meet us, and join in our activities.
Kathie Thomas is our President for 2019-20.
All visitors are welcome to meetings - we'd love for you to learn what we're about and consider joining us in our community activities.
Belgrave Rotary: ABN: 689271172150
Service Above Self
Zoom Meetings Wednesday @ 6.30pm. Contact us for details
Visit our official website:
www.belgraverotary.com
PO Box 225
Belgrave, VIC 3160
Australia


Club Meetings
We meet weekly at 6.30pm to around 8.30pm where our members may choose to have their evening meal with plenty of restaurants and cafes near by to order from, or join us for a cuppa. We're a friendly bunch and we'd love for you to come join us! All guests are welcome.
Meetings are held on Wednesday nights at Belgrave Tin Shed, Cnr Reynolds Lane and Burwood Hwy Belgrave.
Google Map:
Enter via Reynolds Lane, Belgrave. Plenty of parking infront of Belgrave Library.
Located in the beautiful Dandenong Ranges.
No cost for visitors and we're happy to discuss membership with you, as all new members are welcome.
Ph: 0437 889 400
PO Box 225
Belgrave, Victoria 3160
Australia
Nature & Nurture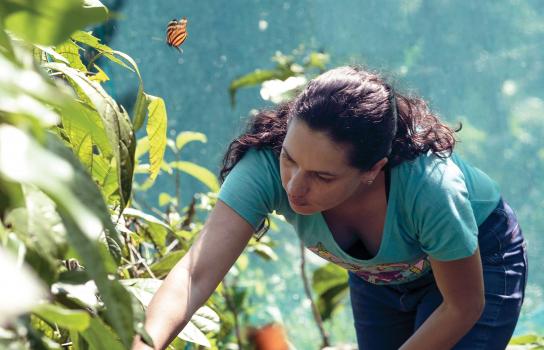 With help from a Rotary Foundation global grant, a group of women in rural Costa Rica are using ecotourism to enrich their families' futures.
Statement from Rotary International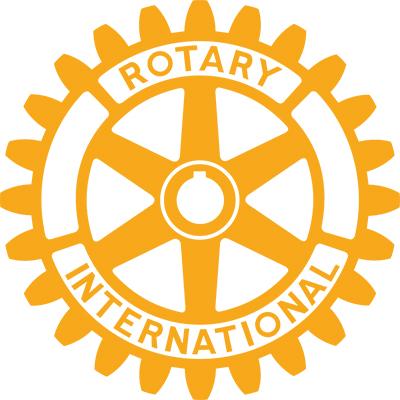 Statement from Rotary InternationalAt Rotary, we have no tolerance for racism. Promoting respect, celebrating diversity, demanding ethical leadership, and working tirelessly to advance peace are central tenets of our work.We have
Watch: Italian clubs aim to protect hospital workers responding to COVID-19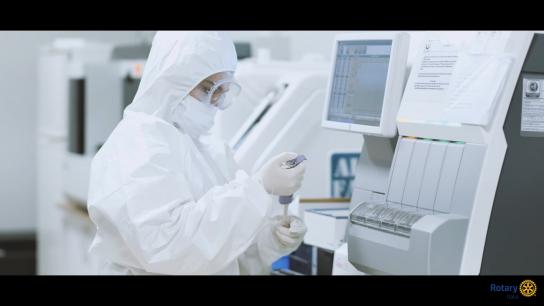 Rotary clubs in districts across Italy worked together to procure state-of-the-art equipment needed to combat the deadly coronavirus disease for 26 hospitals around the country.