PANTANO ROTARY CLUB OF TUCSON
PLEASE HELP US


JOINT ONLINE FUNDRAISER


PANTANO ROTARY CLUB OF TUCSON
TUCSON SUNSET ROTARY CLUB
(Link Below)
SERVING TUCSON
SIERRA VISTA
YUMA
Touching the Life of a Child
QR CODE FOR SMARTPHONES

IN OUR COMMUNITIES, CHILDREN,
WHO RANGE IN AGE FROM NEWBORN TO AGE 18,
WHO ARE LIVING IN LOW-INCOME AREAS
WHO ARE HOMELESS AND LIVING IN SHELTERS,
WHO ARE LIVING IN FOSTER CARE,
WHO ARE ABANDONED, AND
WHO ARE PHYSICALLY, EMOTIONALLY ABUSED, OR NEGLECTED.
At the District Conference 2022, ten (10) Rotary Clubs were presented with the Presidents Citations Award for the Rotary year 2021-2022 and Pantano was one of the recipients.
Frances and Marilyn were delighted to receive it and have their picture taken with members of the other Clubs.
(See full-size picture in the carousel above.)
Meeting Information:
Glowbal Restaurant and Bar
Inside the Sheraton Tucson Hotel & Suites
5151 East Grant Road
Tucson, Arizona 85712
On the 2nd Tuesday, we meet from 5:30 pm - 7:00 pm
Dinner is selected off the menu.
THIRSTY THURSDAY
First Thursday of Every Month 5:30pm
Firetruck Brewing Co.
4746 E. Grant Rd. Tucson, AZ 85712
Club Executives & Directors
A LITTLE MORE ABOUT US - FROM PRESIDENT LINDA RUMACK

Welcome to Pantano Rotary, or as it is officially known, The Rotary Club of Tuscon Pantano! We were chartered in 1986 by a group of guys that desperately wanted to give back to the community without losing their personality. They imparted their brand of hardworking philanthropy to our club by ensuring that no individual was allowed to take themselves too seriously, so "service above self" evolved into a fun irreverence of self.

Our unique and diverse membership group meets ever in person (see information above) as we attract new members, community leaders, and fellow Rotarians in a relaxing atmosphere of camaraderie and sharing. Each in-person meeting at the hotel we enjoy enlightening speakers.
SERVICE PROJECTS
Each of our service projects has an impact! Our fundraisers are FUN! Our members are enthusiastic, intense, and fun to work with! We bring our diverse talents, experience, and personalities together for the good of Rotary. Our members are proud to be Rotarians, please come join us, together we can make a BIGGER difference.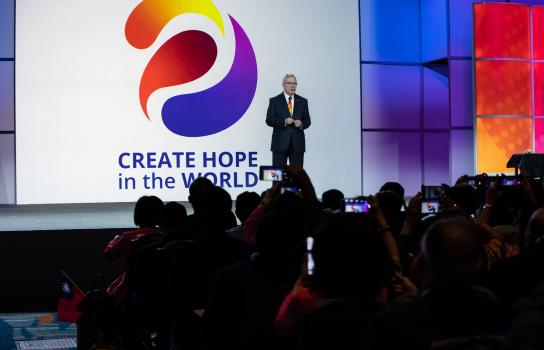 RI president-elect announces 2023-24 presidential theme: Create Hope in the World.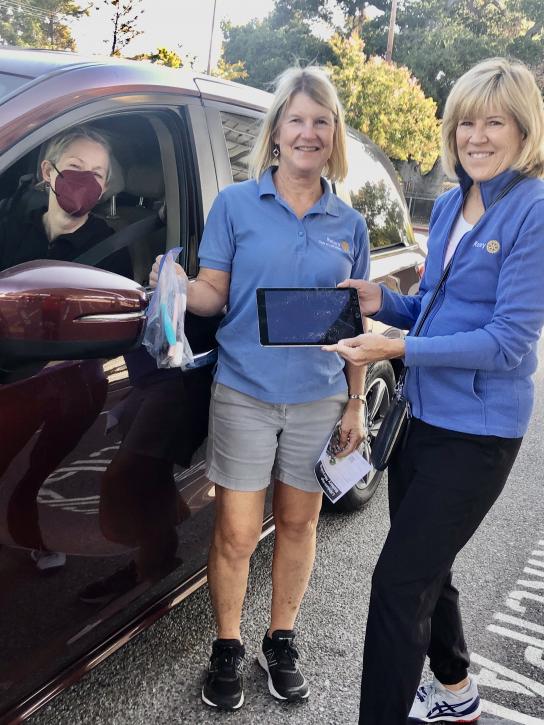 Learn how Rotary clubs are taking action in the United States, Canada, Portugal, Kosovo, and Fiji.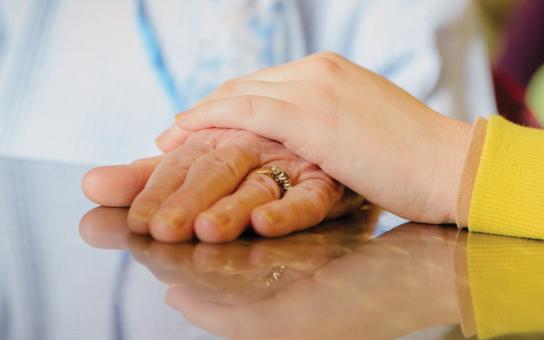 Rotary clubs across the UK are tackling loneliness through efforts that connect older people with college students or provide meetups for people with memory issues and their caregivers.
MAILING ADDRESS
Pantano Rotary Club
1517 N. Wilmot Road PO Box 276
Tucson, AZ 85712