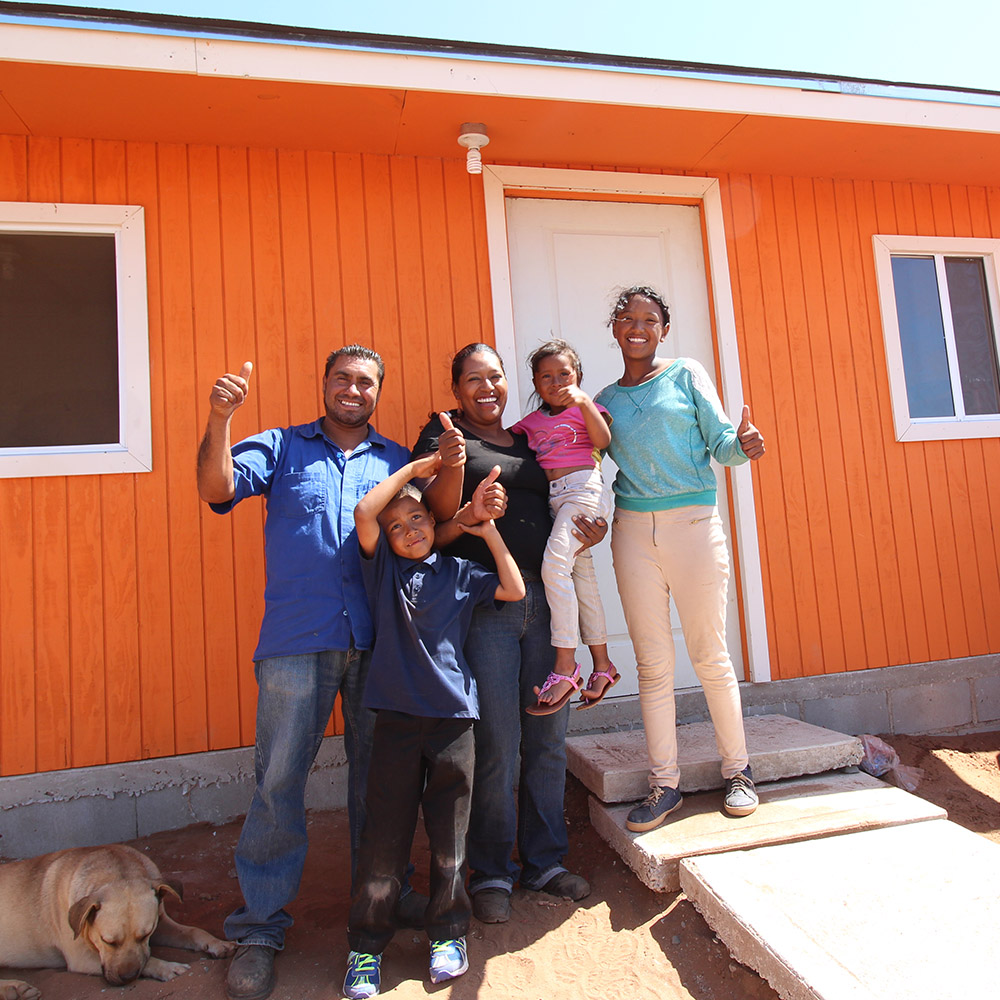 Migrant worker's family receiving their house built by LiveDifferent In Mexico.
Our Rotary Club member, Heather Zirk, is doing amazing work with the LiveDifferent organization in Mexico. She has been and will once again be joining a BUILD so that another family will have a house to call their own instead of living in a very poor temporary structure.
And/Or you can join Heather's BUILD team in August of 2022 and have an experience of a lifetime. Contact Heather at Email:
hzirk@hotmail.com
or Phone:
780-929-2776
if you have any interest in joining the BUILD or need any more information about this organization.