Information for Applicants
In recent years, the average grant awarded by the Galveston Rotary Foundation, Inc. has been $1,600.00. Preference is given to projects where Galveston Rotarians are directly involved and for programs and projects that directly serve people in the community. Ideally, such projects should 1) promote Rotary's mission and ideals, 2) enhance the greater Galveston community, and 3) embrace access, fairness, inclusiveness and diversity. Areas of primary focus include human health, hunger, housing, structured learning, literacy, youth recreation and camping, employment and training, civic improvement, neighborhood improvement, environmental improvement, historic preservation, crime prevention, public safety and arts and culture. Funding preference is given to tax-exempt charitable organizations, and awards are not made to endowment funds or to retire existing debt or to pay costs the applicant is already obliged to pay. The Foundation generally will not consider the following:
Support of individuals for personal financial need.
Grants for the purpose of travel.
Purchase of blocks of tickets, tables or fundraising events.
Costs that do not qualify as direct, charitable expenses.
Applications for capital improvements or operating funds.
Applications for organizations that exist primarily to influence legislation.
Applications from political causes, candidates, organizations or campaigns.
Applications from religious organizations unless the requested funding will benefit a large portion of a community without regard to religious affiliation and does not duplicate the work of other agencies in the community.
Grant applications must be submitted on the foundation's grant application form. Applications may be submitted at any time during the year but must be postmarked by March 15th for consideration in April and by September 15th for consideration in October. Applications should be mailed to: Galveston Rotary Foundation, Inc., PO Box 810, Galveston TX 77553
Fluid approach to water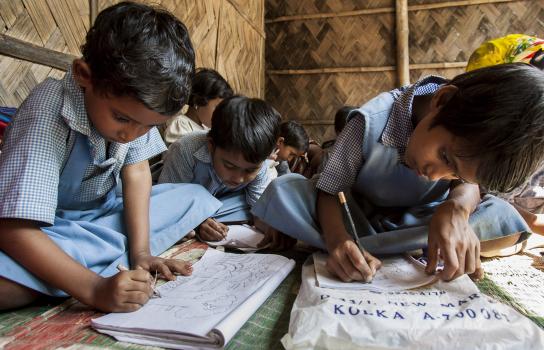 How Rotary has changed to help people get clean water for longer than just a few years
Profile Rotary member forms Roots of Peace to remove land mines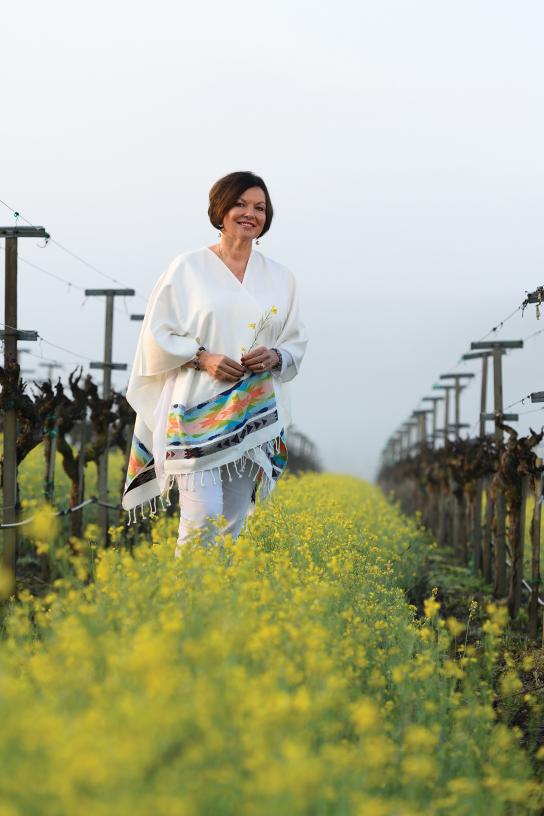 Profile: A vine ideaHeidi KühnRotary Club of San FranciscoHeidi Kühn arrived in Utsunomiya, Japan, in 1975, a few months after the end of the Vietnam War. She was a Rotary Youth Exchange
Putting power in hands of women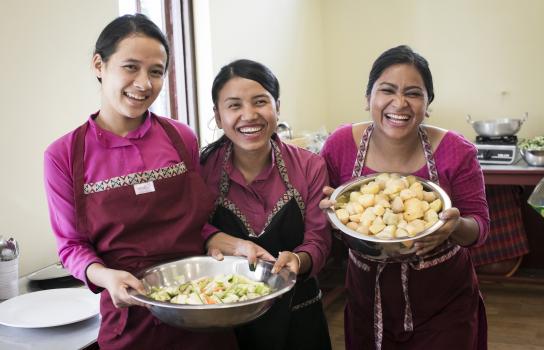 Stephanie Woollard went from Down Under to the top of the world to find out if one person can make a difference.