Club Executives & Directors
Welcome to our Club!
Service Above Self
We meet Tuesdays at 12:15 PM
The Otesaga Resort Hotel
60 Lake Street
Cooperstown, NY 13326
United States of America

Fluid approach to water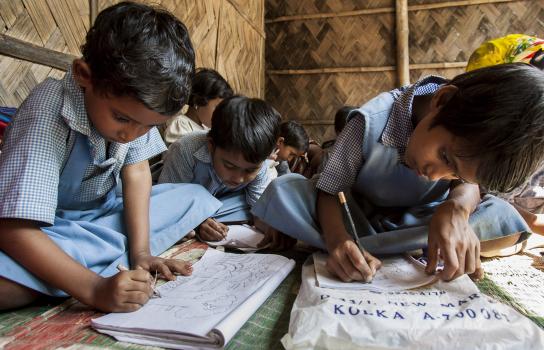 How Rotary has changed to help people get clean water for longer than just a few years
Profile Rotary member forms Roots of Peace to remove land mines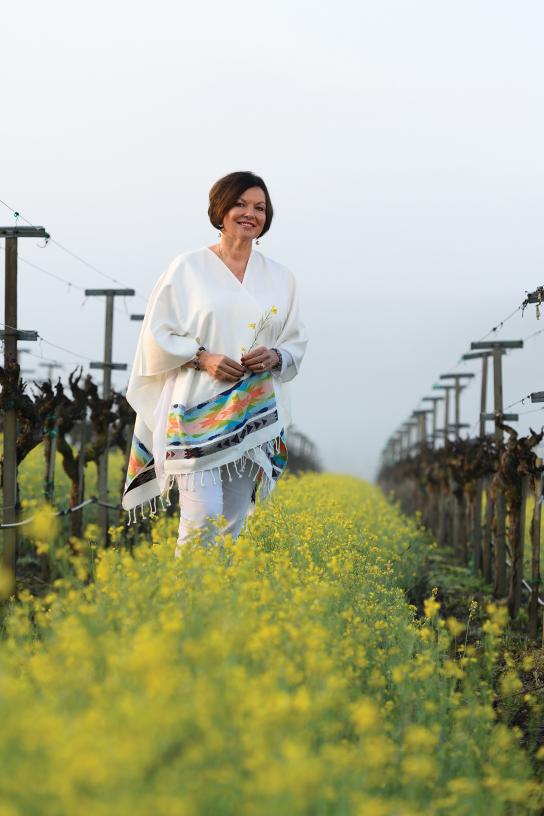 Profile: A vine ideaHeidi KühnRotary Club of San FranciscoHeidi Kühn arrived in Utsunomiya, Japan, in 1975, a few months after the end of the Vietnam War. She was a Rotary Youth Exchange
Putting power in hands of women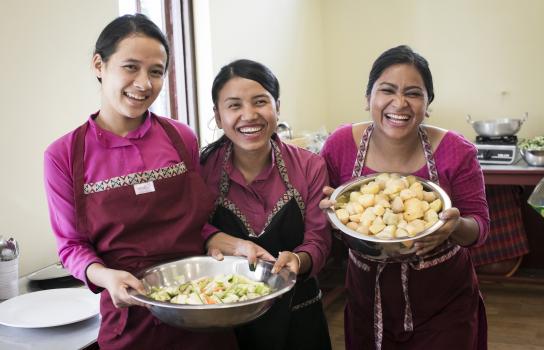 Stephanie Woollard went from Down Under to the top of the world to find out if one person can make a difference.
Membership Responsibilities:
• Attend weekly Club meetings
• Participate in Club activities and projects
• Pay annual dues
Attendance Requirements:
• Attain an attendance record of at least 50 percent (Rotary International rule). Missed meetings may be made up 14 days before or after the regular meeting(Rotary International rule). You can check your attendance at anytime on our Club website. (Login required)
• Options for "Making up" missed meetings include attending another Rotary Club's weekly meeting, participating in a Club communal activity, attend a Club Board or committee meeting, or participate in an online Rotary e-Club activity (a link is available on our Club website).
You can report makeups via email at edb@edbpc.com
• If you anticipate you will be unable to attend Club meetings over a long period of time, you can request a leave of absence in advance of the missed meetings. Leave of absence forms are available on our Club website -- See "Home Page Downloads."