Service Above Self
We meet In Person
Tuesdays at 12:15 PM
The Otesaga Resort Hotel
60 Lake Street
Cooperstown, NY 13326
United States of America

Rotary's World Polio Day program looks toward polio eradication's endgame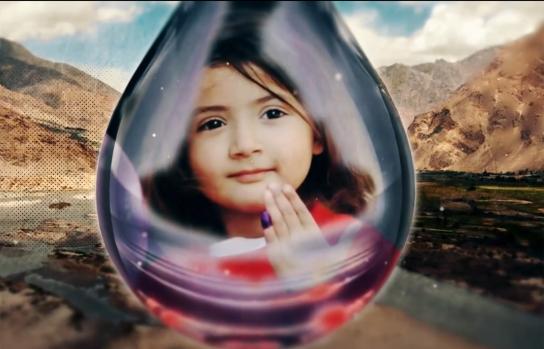 The 30-minute program, "Delivering on our Promise of a Polio-Free World," provided encouraging information about the progress and remaining challenges in the fight to end polio.
Kiwanis Lions Optimist Rotary join for week of service to Celebrate Community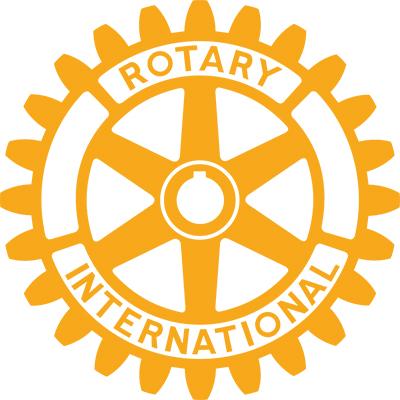 Kiwanis, Lions, Optimist, Rotary, join for week of service to Celebrate CommunityEVANSTON, ILL.: October 7, 2021 – Celebrate Community, a joint initiative of the four major volunteer service organizations, will launch
The Best Chance to Eradicate Polio is Now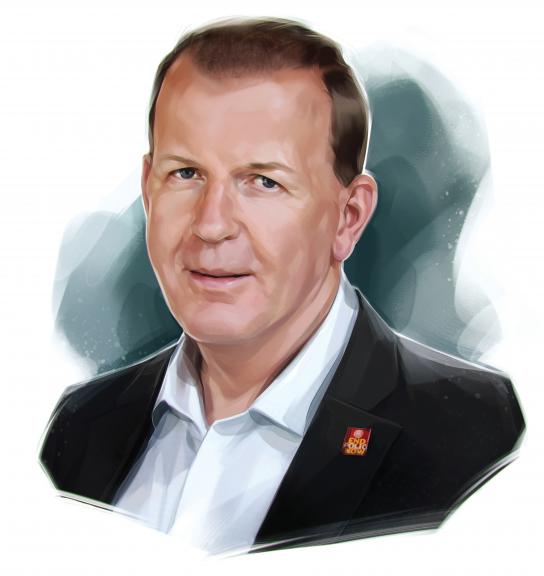 World Health Organization's polio chief, Aidan O'Leary explains why now is our best chance to eradicate polio.
Membership Responsibilities:
• Attend weekly Club meetings
• Participate in Club activities and projects
• Pay annual dues
Attendance Requirements:
• Attain an attendance record of at least 50 percent (Rotary International rule). Missed meetings may be made up 14 days before or after the regular meeting(Rotary International rule). You can check your attendance at anytime on our Club website. (Login required)
• Options for "Making up" missed meetings include attending another Rotary Club's weekly meeting, participating in a Club communal activity, attend a Club Board or committee meeting, or participate in an online Rotary e-Club activity (a link is available on our Club website).
You can report makeups via email at edb@edbpc.com
• If you anticipate you will be unable to attend Club meetings over a long period of time, you can request a leave of absence in advance of the missed meetings. Leave of absence forms are available on our Club website -- See "Home Page Downloads."