Cheryl Mazzarelli

January 8, 2019

4 years
Club Executives & Directors
Service Above Self
We meet In Person
Tuesdays at 12:10 PM
Restaurant 45
45 Milford Street
Medway, MA 02053
United States of America

A fundraiser dinner in memory of Al Holman on February 2nd.
The Milford Rotary is sad to report that we lost the Battle of the Bells to the Milford Lions Club, but we had a lot of fun helping raise funds for the Salvation Army to help our local community. We look forward to doing it again next year.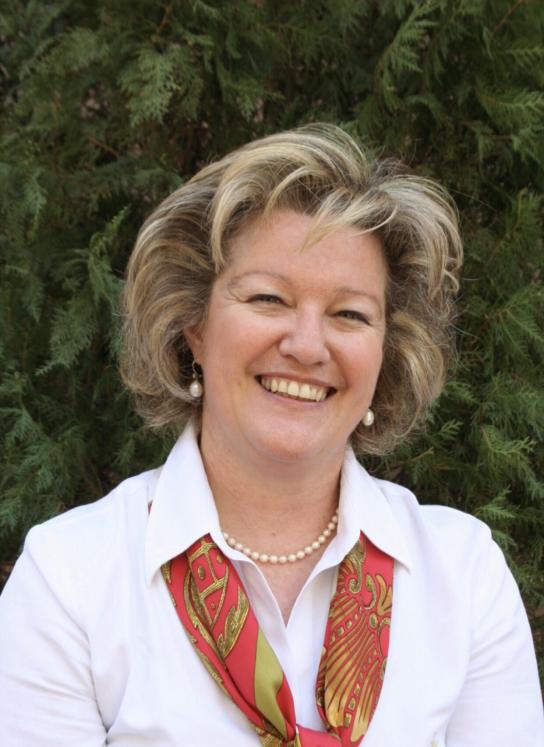 6 Rotary members honored as People of Action: Champions of InclusionTheir commitment shows how inclusion makes an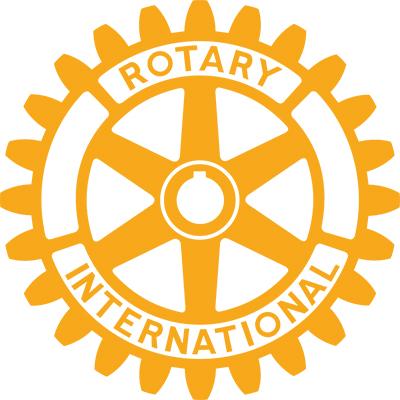 Expand our Reach: A Conversation with Katey HallidayMeet Katey Halliday. A member of the Rotary Club of Adelaide Light, Australia, and a charter member of the Rotaract Club of Adelaide City, Halliday serves on Rotary's Diversity, Equity,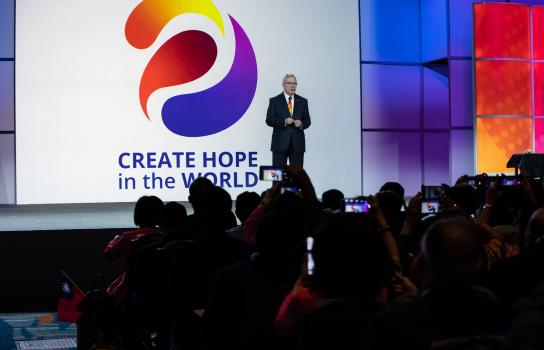 RI president-elect announces 2023-24 presidential theme: Create Hope in the World.