Paul Surapine

April 24, 1998

25 years
Club Executives & Directors
Service Above Self
We meet In Person
Wednesdays at 12:10 PM
Restaurant 45
45 Milford Street
Medway, MA 02053
United States of America

A fundraiser dinner in memory of Al Holman on February 2nd.
The Milford Rotary is sad to report that we lost the Battle of the Bells to the Milford Lions Club, but we had a lot of fun helping raise funds for the Salvation Army to help our local community. We look forward to doing it again next year.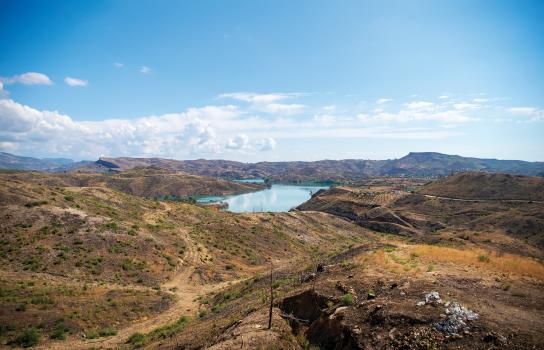 After historic wildfires, an economic recovery in Turkey aims to preserve a traditional culture.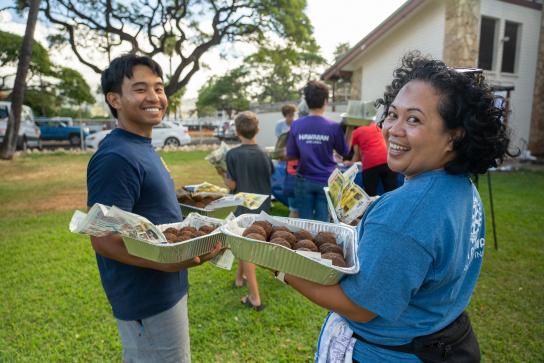 Learn how Rotary clubs are taking action the United States, Canada, Italy, the United Kingdom and Uganda.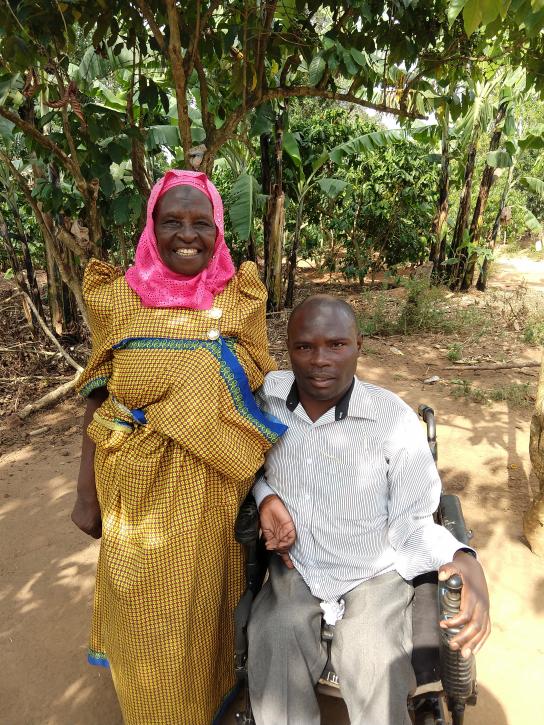 Rotary Peace Fellow Ronald Kasule dedicates himself to providing others with the opportunities that were denied to him.