Club Executives & Directors
Service Above Self
We meet In Person
Wednesdays at 12:10 PM
Restaurant 45
45 Milford Street
Medway, MA 02053
United States of America

A fundraiser dinner in memory of Al Holman on February 2nd.
The Milford Rotary is sad to report that we lost the Battle of the Bells to the Milford Lions Club, but we had a lot of fun helping raise funds for the Salvation Army to help our local community. We look forward to doing it again next year.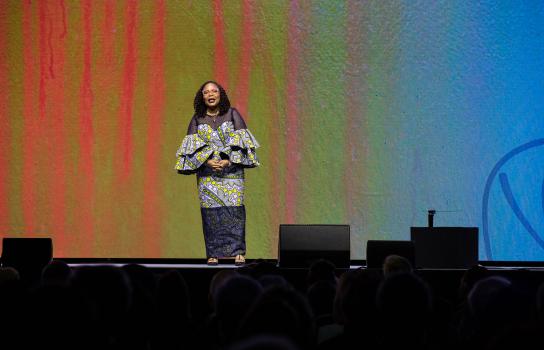 Nobel Peace Prize laureate, child climate change activist, and Rotary Peace Fellows explore the intersection of environmental protection and peace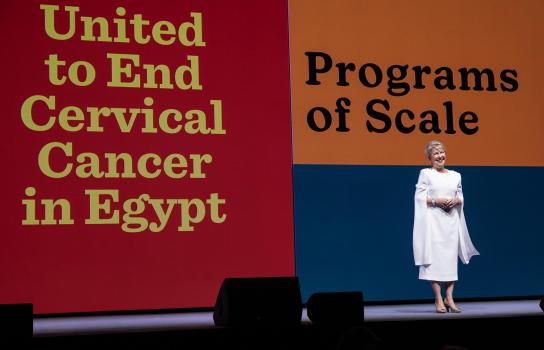 Grant announced at Rotary's Convention in Melbourne will fund large-scale program to reduce case numbers, raise awareness, and improve women's access to medical care.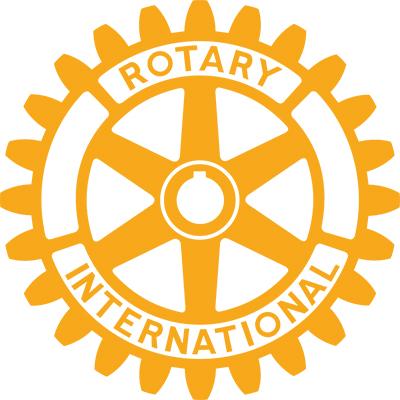 Rotary awards US$2 million to prevent cervical cancer in EgyptMore than 30,000 girls to be vaccinated against HPV, 10,000 women will be screened for cervical cancer in greater