Paul Tamagni

March 1, 2005

18 years

Krishna Swanson

March 10, 2020

3 years
Club Executives & Directors
Service Above Self
We meet In Person
Wednesdays at 12:10 PM
Restaurant 45
45 Milford Street
Medway, MA 02053
United States of America

A fundraiser dinner in memory of Al Holman on February 2nd.
The Milford Rotary is sad to report that we lost the Battle of the Bells to the Milford Lions Club, but we had a lot of fun helping raise funds for the Salvation Army to help our local community. We look forward to doing it again next year.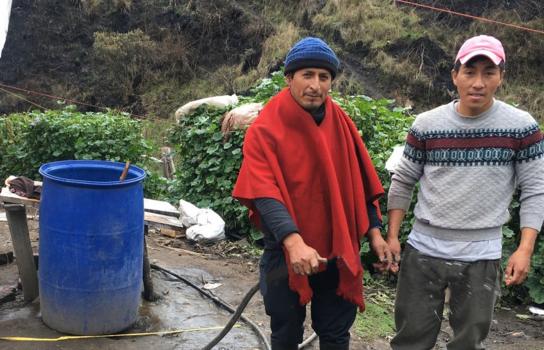 High in the Andes, an indigenous community had been waiting more than a decade for clean drinking water.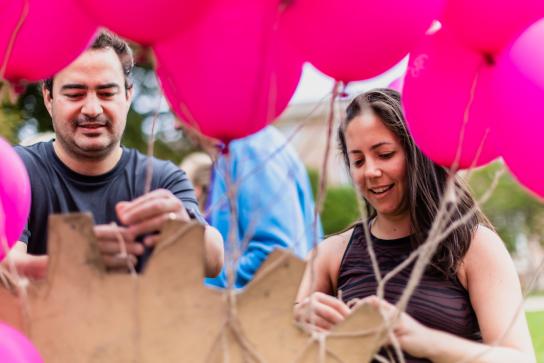 As World Rotaract Week (13-19 March) kicks off, Rotaractor and public image coordinator Philip Flindt shares his secrets for planning exciting events.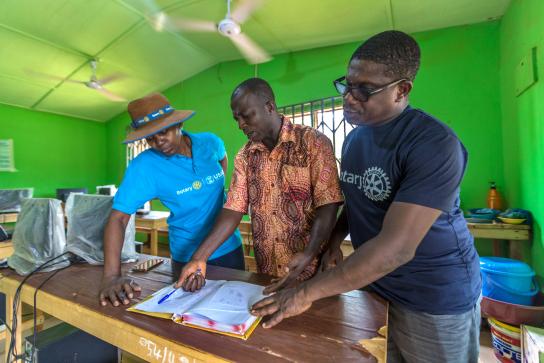 Measuring our results: Making sure that we're changing lives for