Club Executives & Directors
Welcome to Simsbury-Granby Rotary
Join us on Thursdays at 7:15 am
at Hopmeadow Country Club
85 Firetown Road, Simsbury, CT 06070
Visit
www.rotary.org
to learn more about Rotary and find additional ways to get involved.
Our Mailing Address is: Simsbury-Granby Rotary, P.O. Box 251, Simsbury, CT 06070
What's Happening at Simsbury-Granby?
Join the Simsbury-Granby Facebook Page, today!
Come see how the Simsbury-Granby Rotary is involved in our community and check out the good that Rotarians across the world are doing!
News From Rotary International
Shekhar Mehta of India selected to be 2021-22 Rotary International President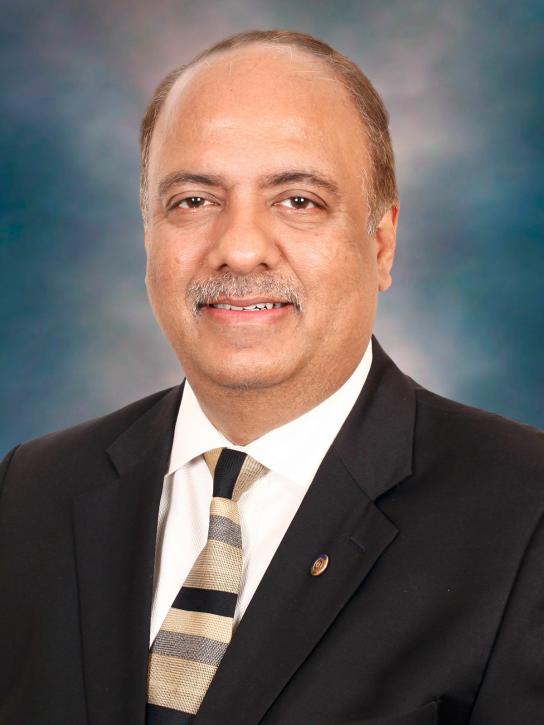 Shekhar Mehta of India selected to be 2021-22 Rotary International
Fighting poverty on a small scale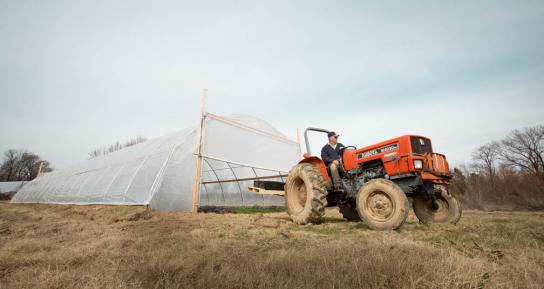 A collaboration between Rotary and Heifer continues to produce big results, helping small farms provide healthier, locally-sourced
Rotary and ShelterBox celebrate the power of partnership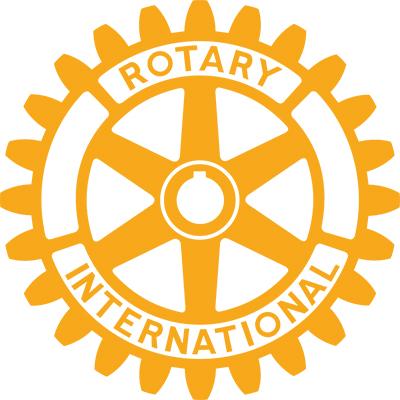 Rotary and ShelterBox celebrate the power of partnershipEvanston Ill., Rotary International announced on 3 June a three-year partnership renewal with its disaster relief project partner, ShelterBox. For almost 20 years,