Dear Rotarians,
More and more often I'm doing a double-take in the mirror. I walk casually by just checking to make sure I haven't spilled lunch all over my shirt and suddenly there is this old lady looking back at me.
It kinda looks like me except really, super digitally aged. Except it's not a computer. And it's really me.
I've heard people talk about aging for years. Of course, I was thinking how that would never happen to me because I couldn't possibly get old and wrinkly. People who are as immature as I am can't get old. And pre-June 2017, I was super active and planned to always be going like crazy. Ain't nobody got time for gettin' old!
But life happened. I grew babies in my belly and suddenly road maps appeared in weird places on my...person. I was so proud of my littles that I was constantly smiling and laughing about their silliness so I saw the expanding wrinkles around my eyes. Then the sharpei neck began. Thank you, style-gods for scarves!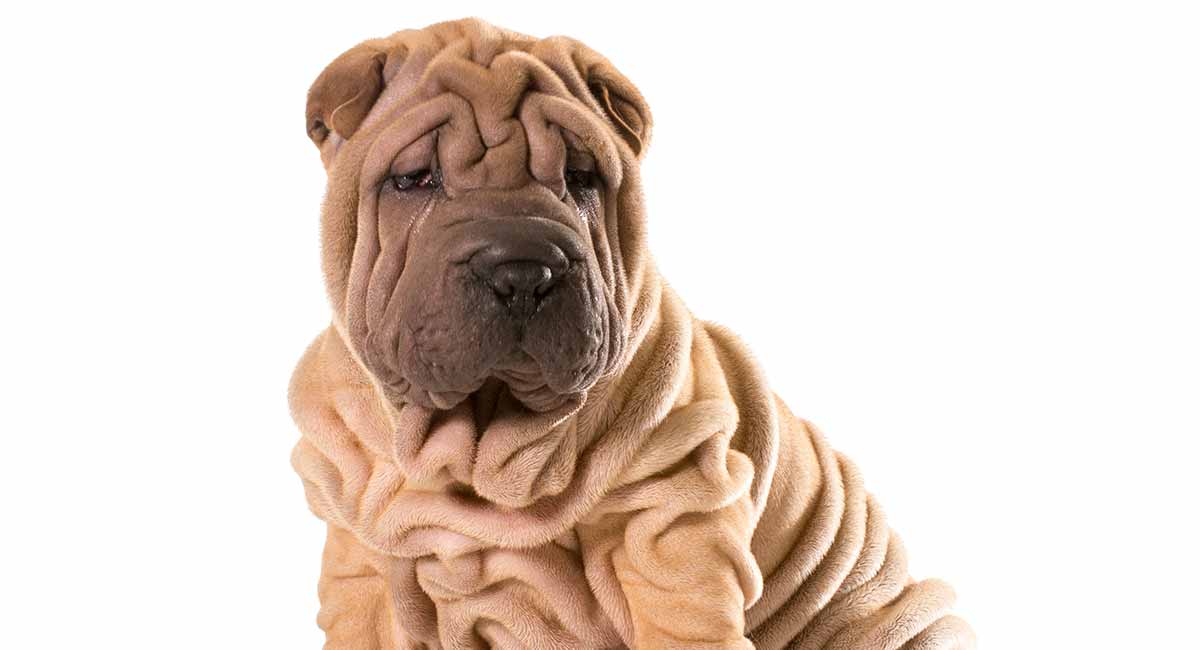 One day I was reading a book and happened to notice my hands. Where did these ol' lady, bony, spotty hands come from??
And some days it just feels like dinner time at 4:30 pm.
I went to a show at Hudson Gardens a few years ago to see my high school favorites - Air Supply! Interestingly enough, their lead singer, Russell Hitchcock, still had an amazing voice but he looked a little like my grandma. And the show was sponsored by AARP. So there's that.
While the world keeps turning and getting all grown up, my maturity level is still in the single digits. That's probably what keeps me young. That and some high dollar moisurizers.
I just thought my brain would age with my face. But that's like walking and chewing gum for this blonde. I'm just not that together.
To the whippersnappers in our club, someday YOU TOO will see someone you barely recognize looking back at you in the mirror. And to you senior actives, I'm not far behind and someday I too will enjoy your privileges. In the meantime, I've decided that we're all aging and I'm ok being a lady with a face-map that tells countless stories of fun and feel-good shenanigans and certainly more fancy times than I probably deserve.
Please don't expect me to grow up though because, God forbid, if the Antlers serves black olives...I will be wearing 10 of them.
In Rotary service,
Kathleen Saltmarsh-Voss
Rotary of Colorado Springs President-Elect