Bugsy Moran
Welcome to Warrnambool Daybreak
We meet In Person
Wednesdays at 7:00 AM
Cramer's Bistro
Warrnambool Football Club
Cramer Street
Warrnambool, VIC 3280
Australia

European Rotaract clubs organize to help Ukrainian refugees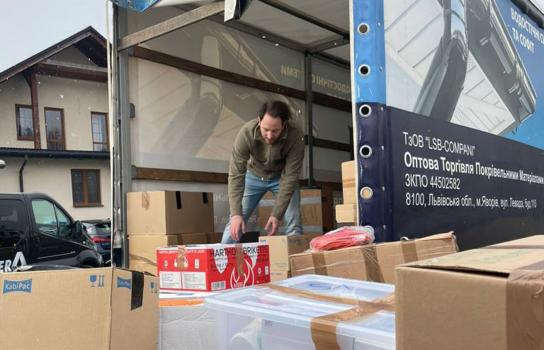 Across Europe, Rotaract members are using digital tools to share information and coordinate to help people who have been affected by the war in Ukraine
Rotary members honored as Champions of Girls' Empowerment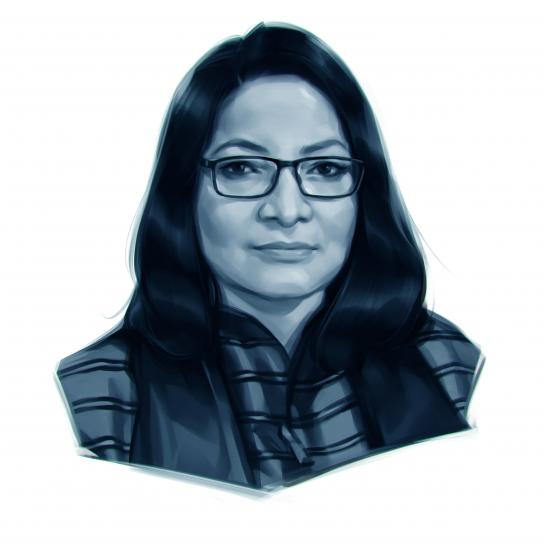 Six Rotary members were honored in March as People of Action: Champions of Girls' Empowerment during Rotary Day with UNICEF in New York City. This distinction recognizes the honorees' commitment to improving girls' access to education, health, and sanitation and hygiene resources, as well as their work to create environments where girls can flourish.
Staff Corner: John Hewko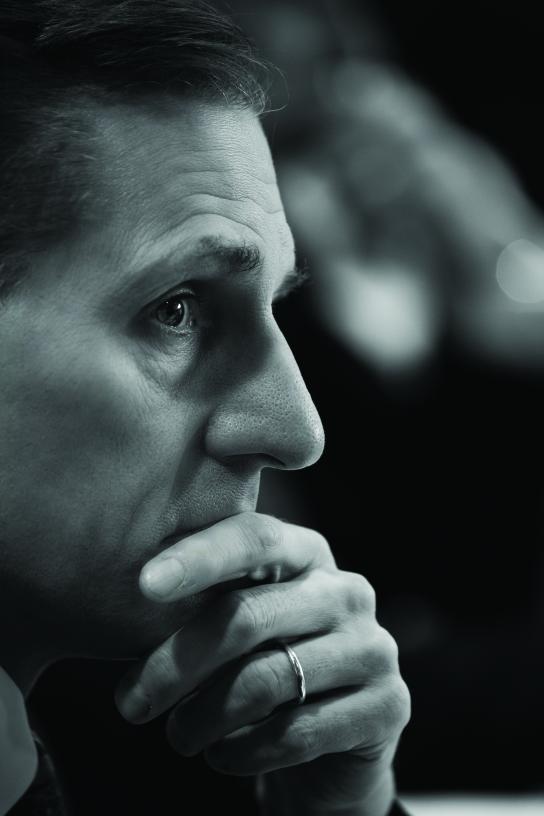 Learn more about the general secretary and CEO of Rotary International and The Rotary Foundation, John Hewko.