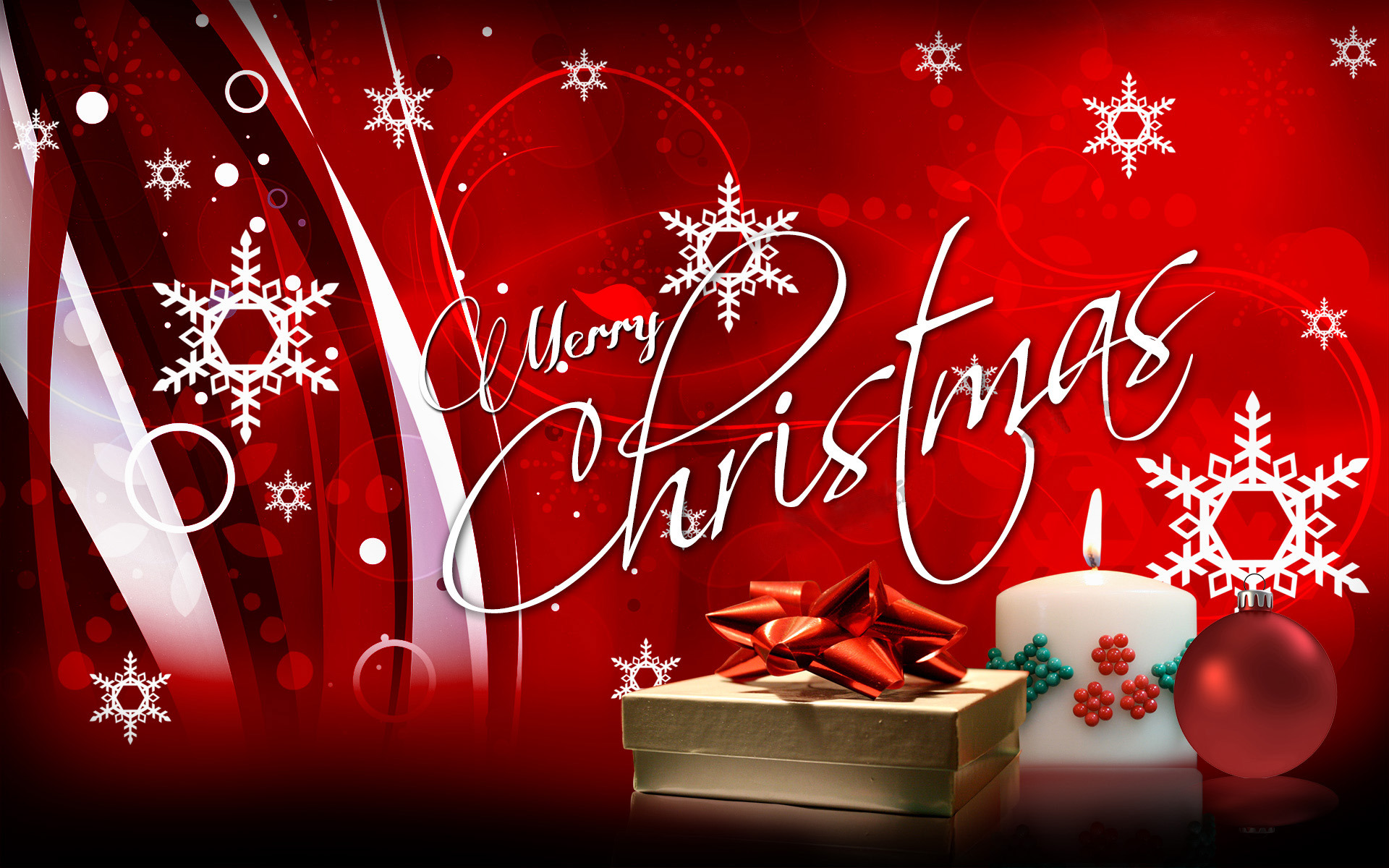 All Rotarians, Honorary Members, Friends & Family members are invited to our Annual Rotary Christmas Pot Luck Dinner & Party.
This event will be held at our President Dr. Abara's office located at 9755 Bathurst St. Richmond Hill from 7.00 pm onwards on Monday, December 12th, 2022.
Agenda of the Evening:
Before dinner, we will introduce 2 new Rotarians to our Club: Alexey Shlykov and Andrea Auerbach Vieria.
Following the Induction, Sudeep Oommen and Laura Tonelli will be receiving the Paul Harris Fellow recognition for their contribution to our Club and Community.
Dr. Abara will give a short presentation about DMGS Piggy Bank, a project that he has been personally carrying on in support of his High School. Please see poster on attachment.
The cost of the evening is $25 per person. This donation will be going in support of our Club's contributions to Local and international projects.