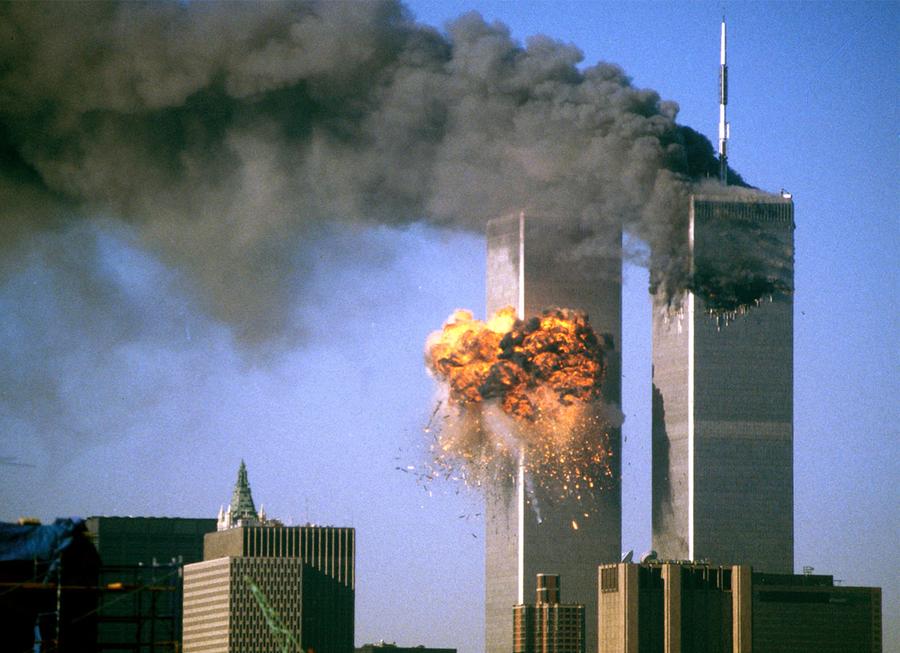 Today we remember our nation's great tragedy back on September 11, 2001. The following comes from a Rotary International Magazine expert by Cary Silver from December, 2001:
As New York Rotarian Matts Ingemanson headed for the subway on the morning of 11 September, he could not understand why his cell phone was not working. "For some reason, I couldn't make any calls. My phone was completely dead," he recalled. "Then I heard the sirens of firetrucks and police cars." As the train headed downtown, Ingemanson noticed a distraught, disheveled man who told passengers that two planes had crashed into the Twin Towers. "I thought he was a homeless man. No one took him seriously."
But it was only a matter of minutes before they did. "When I got out of the subway less than three quarters of a mile from the World Trade Center, I saw a huge cloud of smoke pouring towards me. Crowds of people were running down the street, screaming in fear. I shouted, 'What's happening?' and they shouted back, 'The World Trade building is coming down!'"