Club Executives & Directors
              Welcome to our Club!
Service Above Self
We meet Wednesdays at 12:00 PM
Creston Hotel - Banquet Room
1418 Canyon Street
Creston, BC V0B 1G0
Canada

Creston Rotary Club
P.O. Box 954, Creston, BC V0B 1G0
PROGRAMS
28 David Butt / Business Meeting
December 5 Jean Edge-Partington
DOOR DUTY

Members selected at the discretion of Sergeant At Arms.
Six reasons you should give to Rotary on Giving Tuesday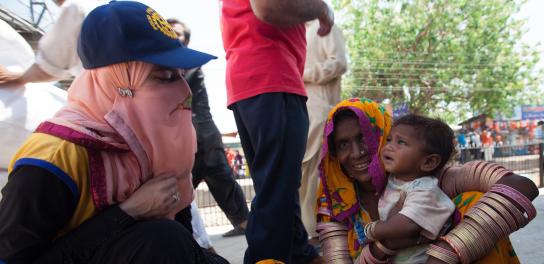 You can start the holiday season on a charitable note by donating on Giving Tuesday, 27 November.Why should Rotary be your charity of choice? Because our 1.2 million members see a world where people unite and take action to create lasting change — across the globe, in our