Published with permission from the Daily News
Dr. Dick Huston and the Faribault Rotary Club recently honored two local individuals, Dick Carlander and Suzanne Rook as Paul Harris Fellows.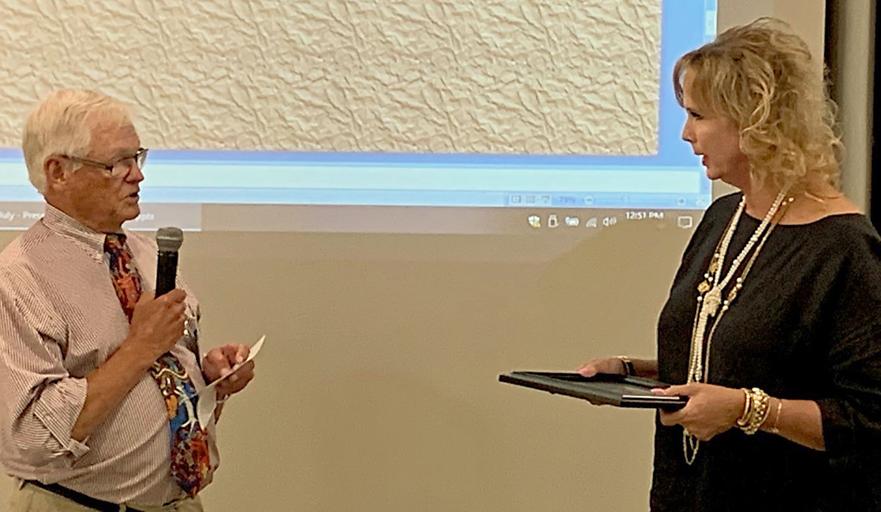 For many decades Carlander has given his time and money to the community and the world. Rook is the Regional Editor of the Faribault Daily News. Under her leadership the Daily News consistently promotes our community with uplifting photos and human interest stories that let us know our friends and neighbors and the efforts they are making to better our area. Both of these individuals have filled their role to help achieve the seven goals of the Rotary Foundation. They are true examples of Rotary's motto of "Service above Self."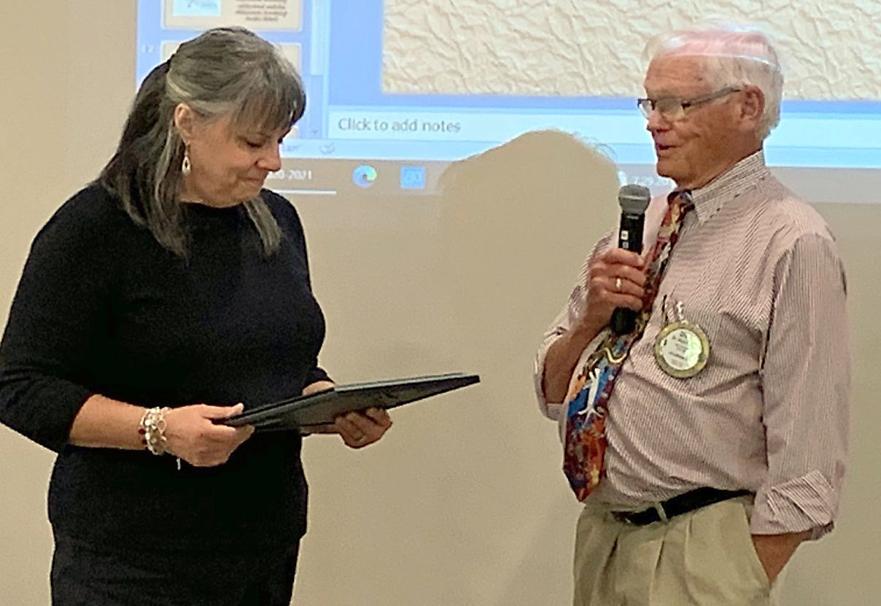 Paul Harris started the Rotary in 1905 with a small group of business men in Chicago to serve their community. Since then the organization has grown to a membership of 1.2 million women and men in some 220 countries. Early on a foundation was established to promote peace, fight disease, provide clean water, save mothers and children, support education, enhance local economies and improve the environment.
In 1957 they established a level of giving at $1,000 to honor those individuals as Paul Harris Fellows. Each time a Rotarian gives $1,000 they can honor a non-Rotarian as a Paul Harris Fellow.