The Rotary Club of Bourne-Sandwich is pleased to announce two (2) Rotary Club of Bourne-Sandwich grants for graduating high school students residing in Bourne or Sandwich, MA.
The grant award will be made in the form of a check payable to the recipient after a Fall 2023 official college transcriptis received by the Rotary Club of Bourne-Sandwich in January of 2024.
2023 Rotary Club of Bourne-Sandwich Community Grant is awarded to the student who has a record of active commitment to community service throughout their high school years.

Rotary Club of Bourne-Sandwich Fredrick Harris Grant* is named for the former Rotarian and high school music educator. This grant will be awarded to a high school graduate planning to study music, music education, musical theater, music therapy, music/theater technology, or you plan to pursue a music/theater co-curricular in college


Request an application, send questions and/or follow-up documents to Susan Miller at susmiller640@gmail.com

Deadline is Mar 31, 2023
💲
Contributions to the Disaster Relief Fund in support of Ukraine can be made here. All funds need to be received into the Disaster Response Fund by April 30, 2022 in order to qualify for use in support of the Ukrainian relief efforts.
💻 On April 8, join the largest global digital rally to raise funds for refugees in Ukraine and around the world with Global Citizen.
👨🏽‍🍳 Or learn first hand and hear from World Central Kitchen and the #ChefsForUkraine: Stories from the Ground
Want buzzworthy info, inspiration & ideas? 
Welcome to the Rotary Club of Bourne-Sandwich!
SERVICE ABOVE SELF
We meet In Person
Thursdays at 7:00 AM
Upper Cape Cod Technical High School
220 Sandwich Road
Canalside Dining Room
Bourne, MA 02532
United States of America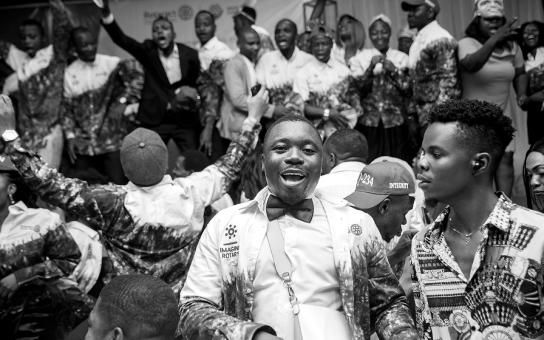 In Rotary magazine's 2023 Photo Awards, we see the world courtesy of this year's finalists.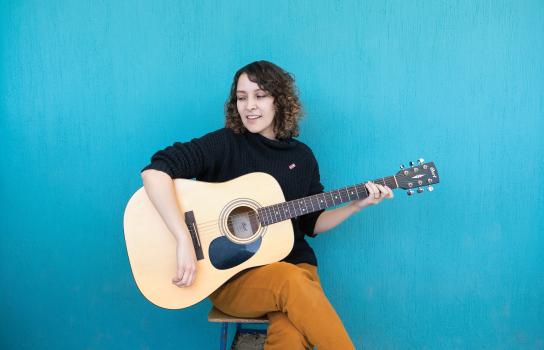 The Imagine Impact Tour brings Gaby Moreno to her home country of Guatemala to inspire children to dream big.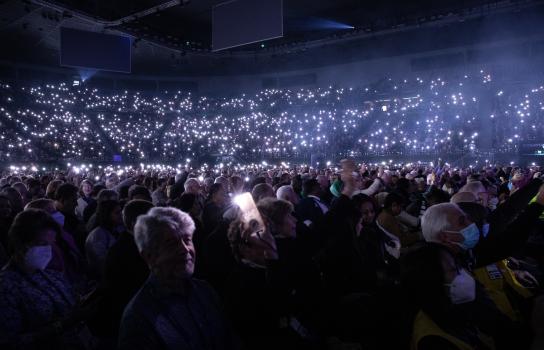 As the gathering in Melbourne comes to an end, Rotary looks forward toward Singapore and a focus on mental health.