ROTARY STRIVES FOR PEACE THROUGHOUT CONFLICT REGIONS
Since the beginning of the Ukrainian war, Rotary has strived for peace and conflict resolution. We are deeply concerned by the ongoing loss of life and humanitarian hardship caused by the war in Ukraine. We're using our deep networks and decades of experience to take meaningful action in the region.
👀 You can also watch this interview with RI CEO, Steve Hewko.: https://youtu.be/nmelKAsE_X4?si=_95sAShUAPe0Fl9u
ROTARY INTERNATIONAL STATEMENT ON THE CONFLICT IN ISRAEL & GAZA
Recognizing there has been protracted suffering in the long history of conflict between Israel and Palestinians in Gaza, Rotary International urges all parties to seek avenues to peace.

At the same time, we unequivocally condemn the horrific attack by Hamas on Israeli civilians and are appalled at the number of people who have been injured, killed, and kidnapped.

As the war between Israel and Hamas intensifies, we remain deeply concerned about the potential for further escalation as well as the loss of life and the humanitarian crisis that is occurring in Gaza. We denounce the violence against innocent civilians and support upholding international humanitarian law.

Peacebuilding is both a cornerstone of Rotary's mission and one of our areas of focus. At our core, Rotary is a common ground for people to come together – across nationalities and religions, cultures and histories – and connect around their shared belief in a better tomorrow. That connection is what humanizes us in times of conflict and builds a foundation for lasting peace.

Rotary remains committed to working with our members, partners, and communities to find long-term, sustainable solutions that support peace and development in the region and elsewhere.

– 13 Oct 2023
The RCBS Monthly Club 
Info, Upcoming Speakers & Events
Welcome to the Rotary Club of Bourne-Sandwich!
SERVICE ABOVE SELF
We meet In Person
Thursdays at 7:00 AM
Upper Cape Cod Technical High School
220 Sandwich Road
Canalside Dining Room
Bourne, MA 02532
United States of America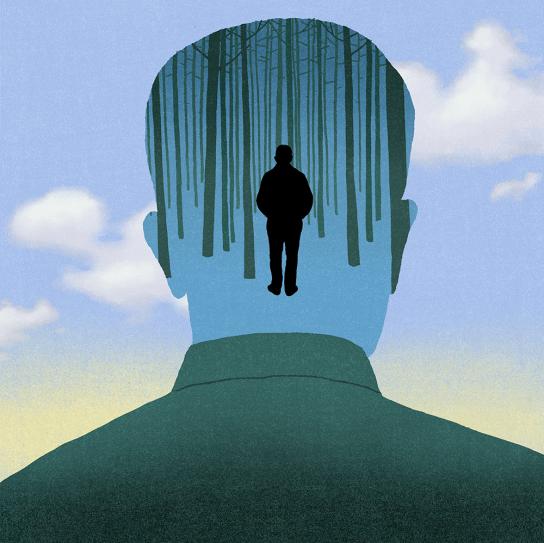 A writer takes readers inside his own mind to witness his struggle with Alzheimer's, while pleading for better care and a cure.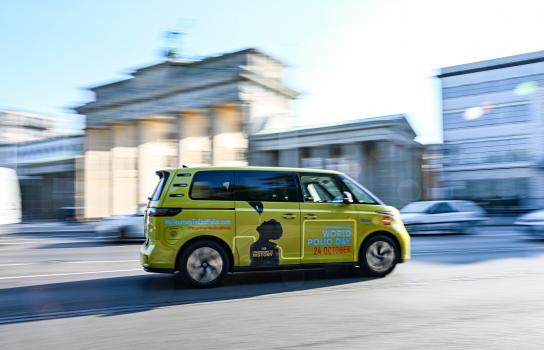 As the fight against polio unites communities around the world, Rotary members are using time-tested methods and attention-catching new ideas to raise awareness, funds, and support toward eradicating this debilitating disease.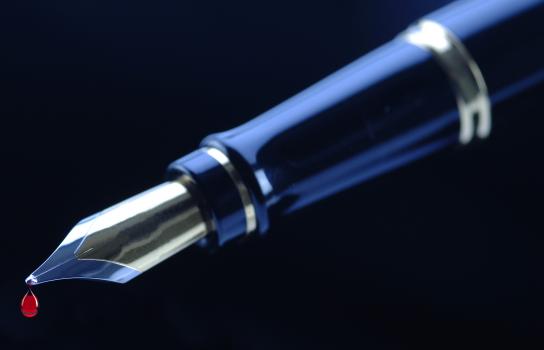 A Rotary member published an anthology of crime stories to raise money for the fight against polio.
Club Officers & Directors