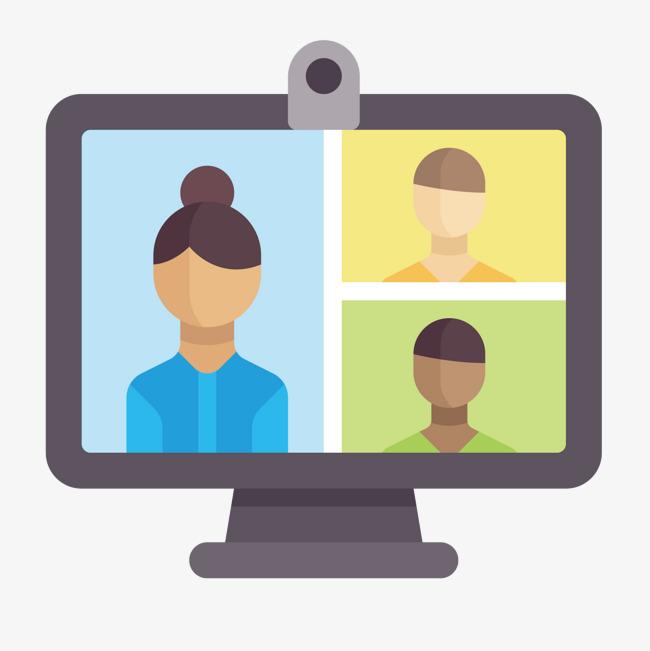 Our next meeting will be April 1st (not April Fools) in the evening at 7PM and will be held via Zoom Conference. Below is the information to connect.
Time: Apr 1, 2020 07:00 PM Pacific Time (US and Canada)
Join Zoom Meeting
Meeting ID: 622 123 340
Phone: +1 669 900 6833 US (San Jose)
If you need any help, contact any one of our Zoom Team: Janelle Breen, Padma Chari, Helene Davis, Dana Drysdale, Peter Halpin, Orrin Mahoney or Stuart Rosenberg.