A Message From our President
I am proud to be part of an incredible organization with a reputation for its goodwill to all internationally. I welcome all who look to get involved with the North Branford Rotary Club. We seek to tap into the unique and immensely valuable skillsets of those in our community in beyond to craft projects that provide an incredible impact in our town, state, and beyond.
North Branford Rotary Club President
Congratulations to our 2021 Service Above Self Honorees!
UPDATE: Thanks to the generosity of this community, in December 52 children received $100 Kohl's gift cards to purchase warm clothing for the year. Kohls also generously provided an additional discount, making it possible for these families to stretch the $100 even further.
Service Above Self
We meet In Person
Wednesdays at 6:00 PM
Nataz
280 Branford Road
North Branford, CT 06471-1552
United States of America

Check out Rotary.org's modern, new look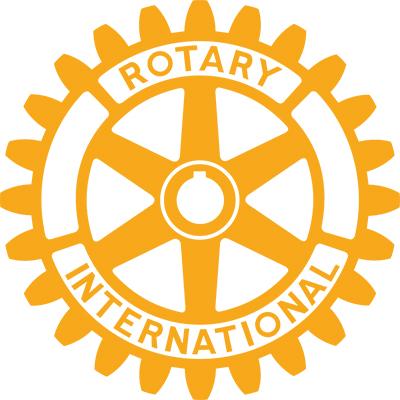 Check out Rotary.org's modern, new lookRotary.org, our public-facing website, has a fresh, contemporary look that clearly answers the often-asked question: "What is Rotary?" It's the first step in a two-part update to our entire website: first Rotary.org, and
RI President Shekhar Mehta urges countries at COP26 to protect mangroves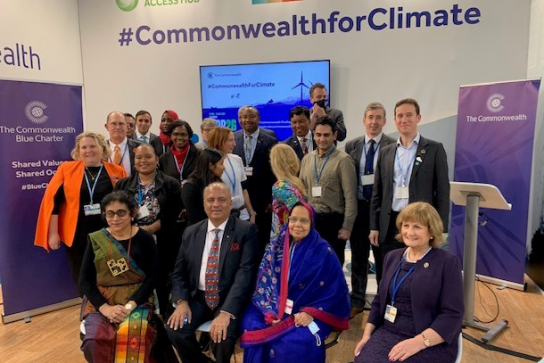 Rotary International President Shekhar Mehta joined the Rotary delegation to the 26th United Nations climate conference in Glasgow, Scotland, on 10 November to explore ways Rotary can work on environmental challenges.