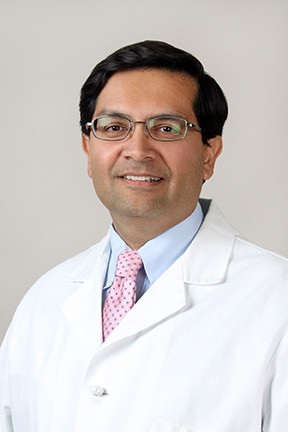 Abrar A. Qureshi, MD, MPH, Professor and Chair of Dermatology at Brown Physicians, will speak about overall health, care and wellness during COVID – 19.
Dr. Qureshi has received numerous awards, several mentorship awards, and the Outstanding Service Award and Diversity Award from the American Academy of Dermatology, and is a member of numerous professional organizations.
Dr. Qureshi's multidisciplinary clinic is dedicated to the care of adults and pediatric patients with combined skin and rheumatologic disorders.
The Rotary Club of Weston & Wayland meets Thursday evenings at 7:00 p.m. All are welcome to join us through Zoom. To attend, please register and we will provide access information.
Or, for more information or assistance, please email us through president@westonwaylandrotary.org
Please be safe and remain healthy!