Celebrate World Polio Day
World Polio Day will be taking place on Monday 24th October 2016, so it's time to get thinking about how your club can mark this important occasion!
Here in Great Britain and Ireland we are encouraging you to celebrate with a Purple Pinkie Day. This means you can do anything purple related, whether it's dressing up all in purple, illuminating buildings in your community in purple or co-hosting a family fun day with other local organisations.
This is a fantastic way to engage your local schools, businesses and communities at large. We have prepared a Briefing Note for clubs to give you some top tips!
End Polio Now have also prepared a number of digital assets including social media images and aWorld Polio Day toolkit for clubs to promote Rotary's fight to eradicate polio.
Please let the communications team know what you're up to and also submit your event on the End Polio Now website.
Submit Your Planting Event
Rotary clubs have shown incredible support ordering over six million corms for mass crocus planting activities.
Head to the Rotary website to submit your event and you will appear on our crocus planting map, which we want to see covered in mini purple crocuses!
By submitting your event, members of the public will be able to find planting activities in their area, giving you further chance to engage with your community and promote Rotary's polio eradication campaign.
The more events we get registered, the bigger the impact!
Signage Templates Available
To help Rotary clubs and Floral Groups spread the word in their communities, we have produced Purple4Polio themed signage to erect alongside your crocus planting locations.
Two versions of the crocus planting sign have been created for those clubs working with RHS Bloom Groups or other floral organisations, and those who aren't.
A Rotary Club Briefing has been created to give you a step by step guide for getting your sign produced. Sign artwork can be found in the Purple4Polio section of the website.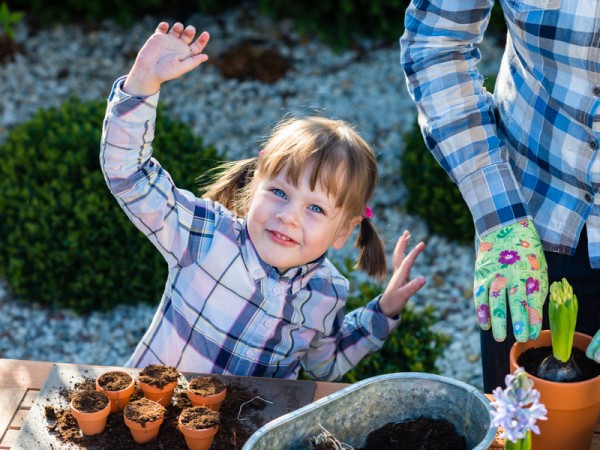 There will be two photographic competitions with prize pots for each competition of at least £750 based around the mass crocus planting and flowering. Full details including terms and conditions and how to submit your entries will be sent to Club Secretaries in due course.
We are most interested in the content of your photographs but the clarity and composition will be considered too.
Competition 1 - Community / Planting - The Rotary Prize
Community is at the heart of everything Rotary does, including the mass crocus planting activities. This competition is about action, capturing community spirit in full flow, we want you to get creative and capture the excitement and enthusiasm of planting, engaging the community and having fun.
Competition 2 - Flowering - The Floral Guernsey Prize
Focused on flowering time when we hope there will be splashes of purple colour across Great Britain and Ireland we are looking for photographs of something that captures the imagination. It could be something unusual, creative, weird, wonderful, unusual or simply beautiful or anything else that you are inspired by and which will make us stop and think when we look at the photograph.

About this newsletter
This newsletter is sent to over 39,000 members, honorary members and Rotaract Club Presidents within Great Britain and Ireland who have a valid email address on the Rotary International (RI) database. If Club Secretaries are aware of members with an email address who are not on the RI database, please add their details.
Unsubscribe

Rotary International in Great Britain & Ireland, Kinwarton Road, Alcester, Warwickshire B49 6PB