Reminders:
All meetings through the month of May will be Wed noon via Zoom.
Join Zoom Meeting
Meeting ID: 899 3767 5844
One tap mobile
+19292056099,,89937675844# US (New York)
5/20 Professor Alice Chapman from GVSU
5/27 Lowell YMCA
Announcements:
Theresa Mundt has been working on the raffle. Tickets will be mailed to members. Drawing will be at Harvest Festival in OCT. Please return all tickets and money to Theresa. Raffle prizes are 1) Condo in Orlando provided by Wendell (Thanks!) 2) $300 cash prize 3) 4 Arrowhead golf course passes
The auction is tentatively scheduled for Fri APR 23, 2021 at Noto's.
The plaque for the Library Deck is complete. Thank you to John S and Jeff W!!
Happy $s:
Dr Jim is celebrating the health of his grandson.
Christa shared about the cookie fundraiser Alpha Family Center had...they sold out of cookies in 15 minutes! They are also collecting clean returnable bottles and cans. Please rinse and bag to place in the shed behind the building.
Megan Augustine a new Lowell resident, visited us this week. She is a recent Masters in EDU grad and will be looking for a job for the fall. Her husband is working to open a jiu jistu gym in GR.
The club passed a couple of motions the last couple of weeks. *A grant for FROM of $2,500 was awarded to help with increase need. A thank you was received the week of May 11.
*We also passed using Lunch money up to $2,000 to provide meals to 3 hospitals. Miss P will cater. A thank you was received the week of May 11.
They are striving to break the cycle of poverty through education in one of the poorest and least educated countries of the world. 4/5 Guatemalans live in poverty with most having less than a 5th grade education. 40% of the population is indigenous, coming from a Mayan ancestry and still speaking Mayan as their primary language.
The Project is a collective action with Rotary (members, clubs and districts) working with Cooperation for Education
There are 3 programs that the Project works through:
2. 'Textbooks and computers' (7-9) to increase the number of kids with availability to textbooks. 90% of schools don't have access to textbooks. An initial investment of $5 a textbook ,that can be used for 5 years in the program, and then fees from the school then sustains the program.
https://www.guatemalaliteracy.org/the-project/textbooks/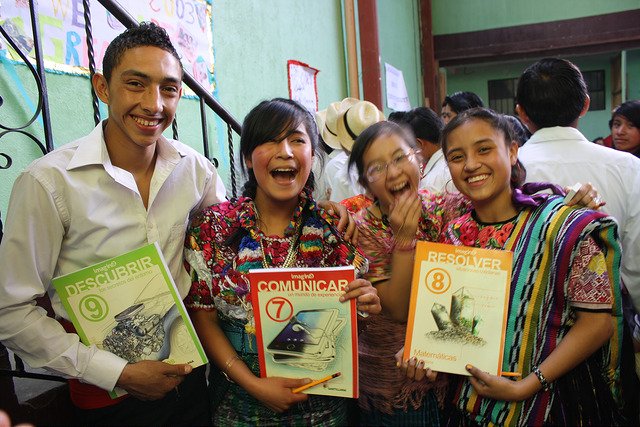 Many never see a computer. With the computer project the 'students receive at least 60 minutes of hands-on computer instruction per week. They learn typing and web navigation as well as the Microsoft Office Suite; develop basic programming skills with Scratch programming; and explore the outside world through Encarta.'
https://www.guatemalaliteracy.org/the-project/computers/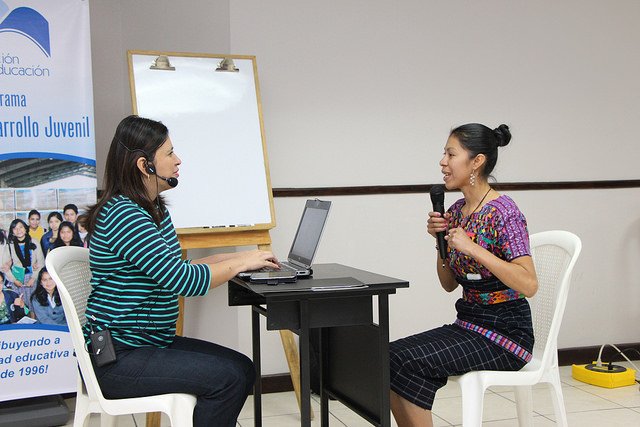 ~join a global grant
~spread the word
~sponsor a student ($960 annually)
~join a visit (FEB or JULY)
Have a wonderful week!