Cancer Assistance Program
Sep 23, 2022 12:15 PM
CAP - Dusty Vacon and Connor Vincent
Cancer Assistance Program
Please RSVP to Dan Swiaty at treasurer@rotaryhsc.org YES AND NO responses Please!!

Cancer Assistance Program

Friday September 23rd IN-PERSON Noon Meeting at the Stoney Creek Legion.
Guest Speakers will be Dusty Vacon and Connor Vincent of The Cancer Assistance Program
We will be meeting at the Royal Candian Legion in Stoney Creek at 12:15 pm.Meeting Starts at 12:30 sharp!
https://us02web.zoom.us/j/89834846811?pwd=RmdsWXM3WlIwc21KTnZSUFVGOUJ0QT09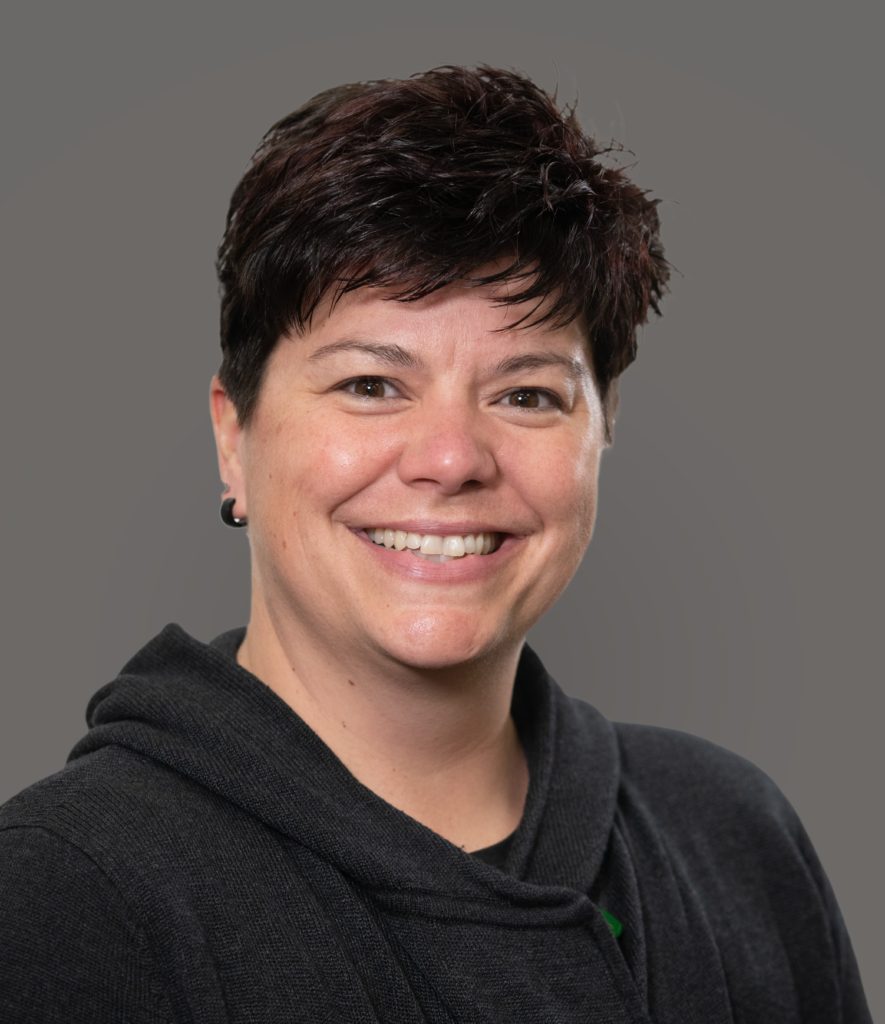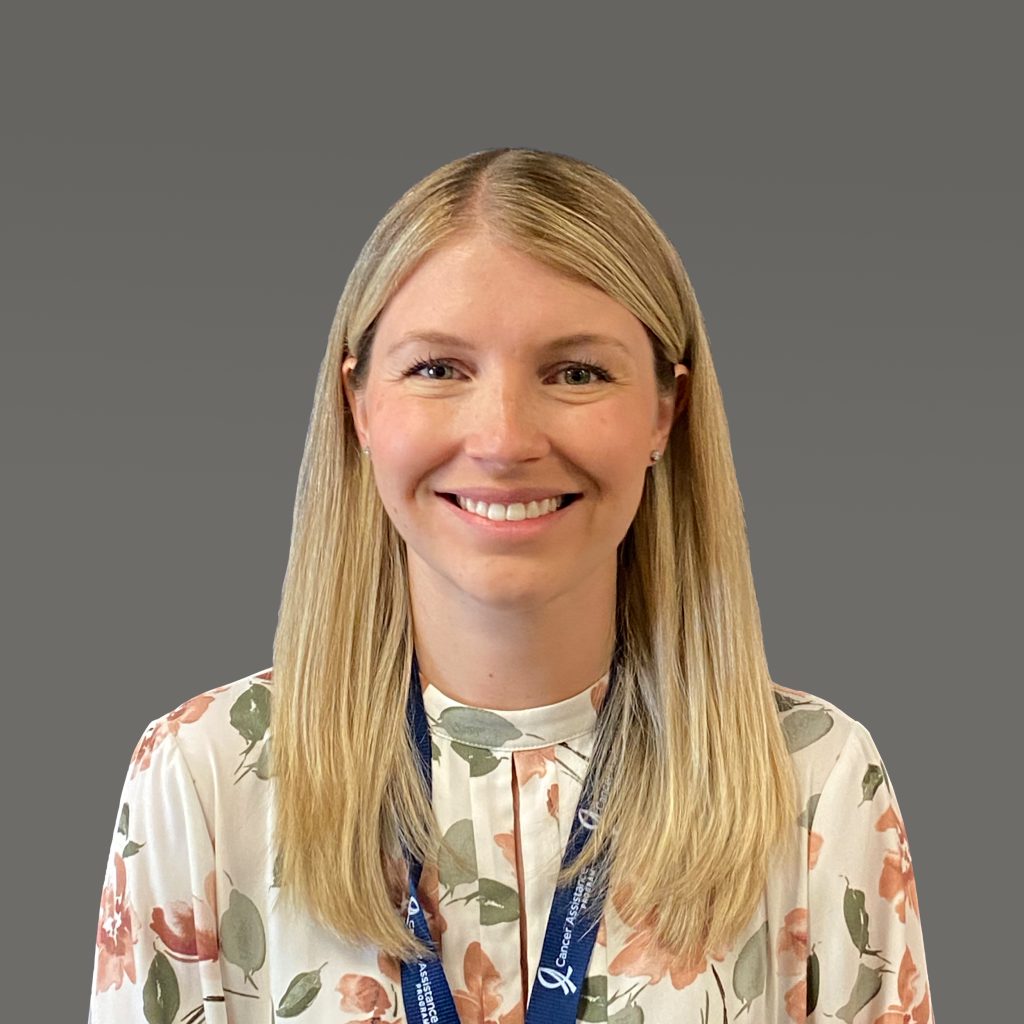 The Cancer Assistance Program (CAP) is a community-based, not-for-profit organization offering free services for individuals and families affected by cancer, living in the greater region of Hamilton and surrounding communities.
The Rotary Club of Hamilton Stoney Creek has a long history of assisting all the good work being done at C.A.P.