Visit to Grace Haven- recipient of a Major Grant
The Rotary Club of Hamilton A.M. offers Major Grants each year to deserving community organizations. One such award was made this year to the Grace Haven program of the Salvation Army. Members are asked to attend to see the results of the funds provided by the club.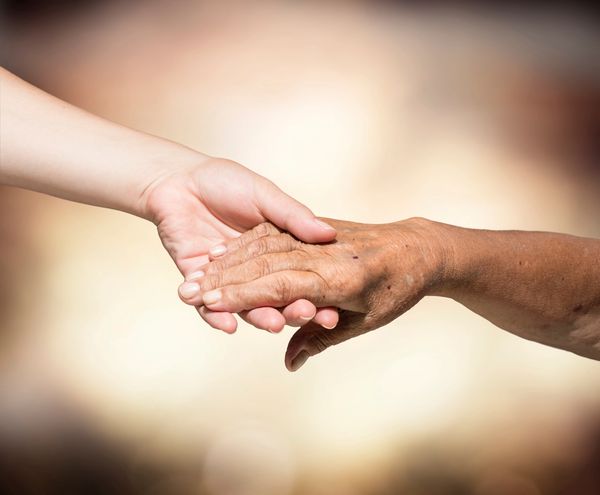 The Salvation Army's Vision
We will carry out the mission of the Salvation Army with the following values;
Compassion
Community
Respect
Change
Accountability
Our Mission at Grace Haven
It is our mission to provide young moms, whether pregnant or parenting, with residential, educational, parenting and community supports. We strive to provide an environment in which our clients feel welcome and safe.
Community Connections
We can provide multiple community services right here on our site to make life easier for our young moms: Public Health, Ontario Early Years Centre, Ontario Works, LEAP, and so much more