September 15 Meeting: The Power of Social Media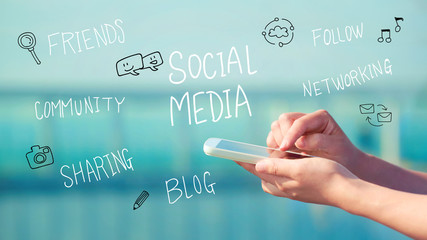 Come join our upcoming meeting on September 15 (Thursday) at the Los Angeles Athletic Club where our speakers will be Rotary DTLA members Alex and Ginny Brideau. They will lead a tutorial and presentation on maximizing use of social media platforms.
Both Alex and Ginny are former presidents of the club, and have also served as District 5280 social media co-chairs. Our club has had a longtime presence on social media thanks to their initiating our Facebook and Twitter pages.
Join us for pre-meeting happy hour from 5:30pm on the 3rd floor, followed by our meeting from 6:30pm on the 4th floor.
Guests and visiting Rotarians welcome! There is a $25 meal charge per person.
RSVP to Marie at marie.enright@rotarydtla.org.