It didn't take long for members of the Rotary Club of Makati West to take action once the deadly coronavirus entered the country. Shortly after the local government announced the first case of COVID-19 in January, the club in Makati City, Philippines, called a series of emergency meetings to quickly assemble resources and direct aid.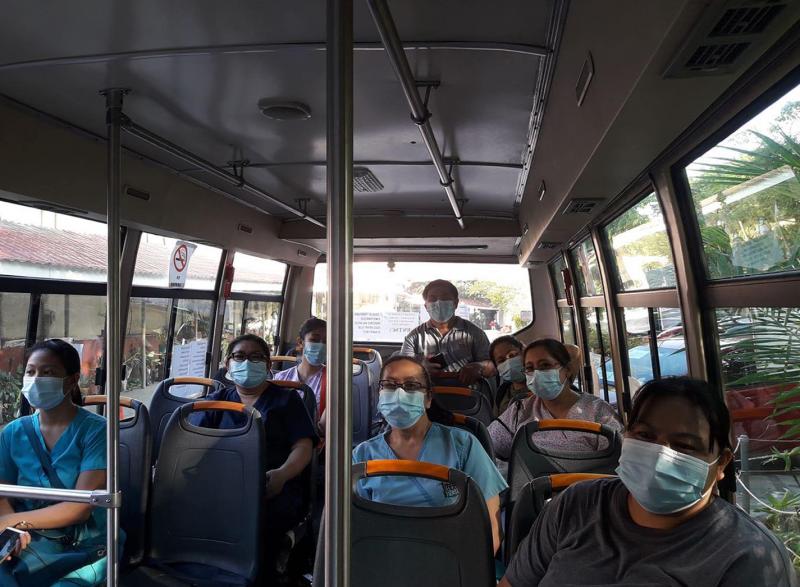 "The pandemic was a battle cry for our club," says club president Enrico Tensuan. "We are Rotary, and with that comes problem-solving. We focused our efforts on how to bring immediate assistance to frontline health workers." A surge in cases of COVID-19, the disease caused by the coronavirus, led to a government-mandated lockdown starting 15 March. On the island of Luzon, home to half of the Philippines' population, the new rules closed most businesses and shut down public transit.
As a result, many health workers and other essential employees faced daunting commutes to their jobs — up to two hours each way on foot, Tensuan says.
In response to the need for safe transportation, club member Elmer Francisco — chief executive and chair of Francisco Motor Corp. and 1111 Empire Inc., which manufactures jeeps and other vehicles — donated 10 vans to transport frontline health workers to hospitals in and around Makati and the capital city, Manila. Francisco coordinated with officials at the Department of Transportation to obtain permits to operate the fleet and plan the most convenient routes for riders.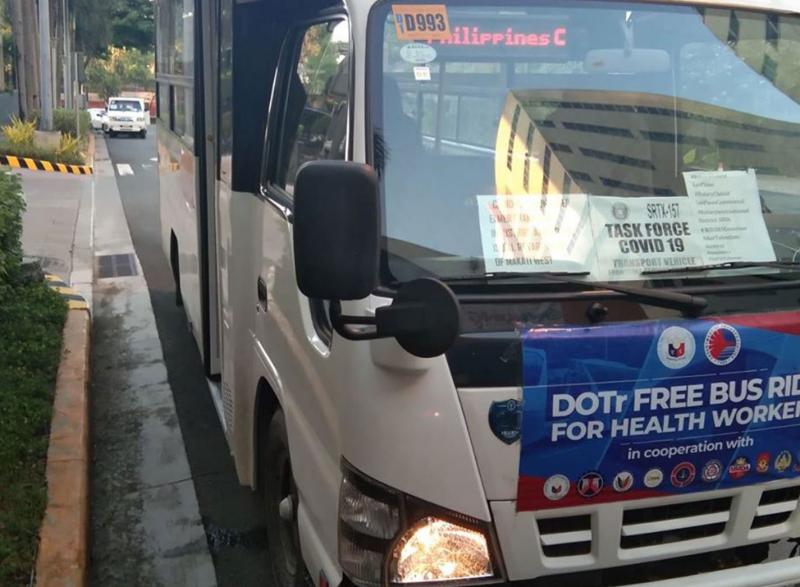 Since March, the vans, which carry up to 30 passengers each, have operated 24 hours each day from four designated pickup spots and local hospitals, including the Philippine General Hospital, one of the country's biggest health care facilities. For more...
"At times like this, even the smallest of gestures can make a big difference."
Enrico Tensuan, president of the Rotary Club of Makati West, Philippines
By Ryan Hyland