Every hero has an origin story.
"I was 10 years old when the entire journey started," explains Binish Desai. It began with a cartoon called Captain Planet, an animated TV series from the 1990s about an environmentalist with superpowers. Desai can still recite the show's refrain: Captain Planet, he's our hero / Gonna take pollution down to zero! "That tagline stuck in my mind," he says. "I wanted to do something to help Captain Planet."
Growing up in Valsad, a city on the Arabian Sea in west-central India, Desai was also a fan of Dexter's Laboratory, another animated TV show, this one about a boy scientist. "So I created my own lab in the corner of our living room in a TV cabinet. And I would always carry something called a 'bag of ideas,' where I would jot down different innovations of mine."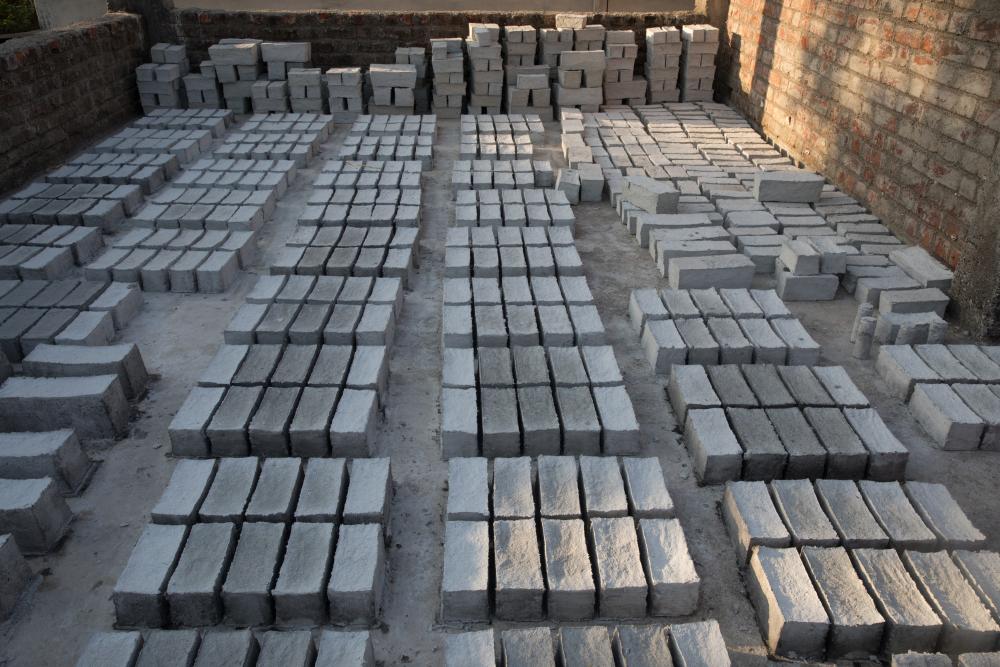 For instance, having learned about evaporation and condensation in school, he noticed the steam that escaped from the pressure cooker when his mother prepared dinner. He created a device to capture that steam, which would then return to its liquid state — water that could be used for gardening. "That was my first invention ever," he says.
"There is nothing that is useless in this world," Desai insists. "The concept of waste does not exist in nature. It's human consumption that creates it, so it's our responsibility to get rid of it. And in the process of converting trash into treasure, we can also generate a lot of employment."
In the nearly two decades since his Captain Planet days — Desai turns 27 this month — he has come up with more inventions; built and lost a company; founded, with his wife, several women's empowerment centers; and generally concocted ways to improve the lives of everyone in his very broadly defined community. Central to his success has been his involvement with Rotary, a relationship that was sparked by a family connection and nurtured by a year in the United States as a Rotary Youth Exchange student. Now, as a charter member of the Rotary Club of Vibrant Valsad, his life in Rotary has taken flight. For more...