O
rganizations supported by the
Rotary Club of Utica-Shelby Township - Michigan, U.S.A.
----------------------------------------------------
Turning Point (Battered Women's Shelter)
Polio Plus (Eradicate Polio World Wide)
College Scholarships to Utica and Eisenhower High School Seniors
Eppler Junior High School - Student Support
Guatemala Health (Nursing, Dental, Mid-wife)
Juvenal Diabetes Research Foundation
Habitat for Humanity (Macomb County)
Pre-School University (Literacy for new readers)
Rotary International News
The Conversation: Jeanne Gang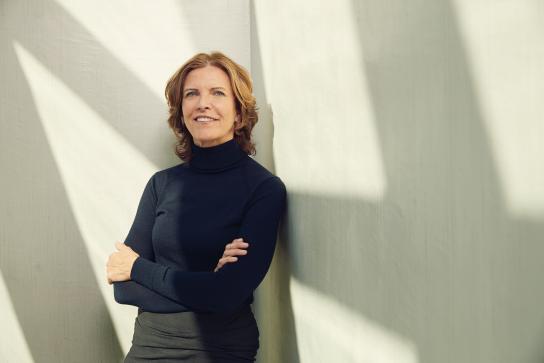 The Conversation:Jeanne GangA renowned Rotary alum affirms her commitment to environmentally sustainable architectureGrowing up in Belvidere, Illinois, a city 70 miles
Small scholarships help Illinois adults build their careers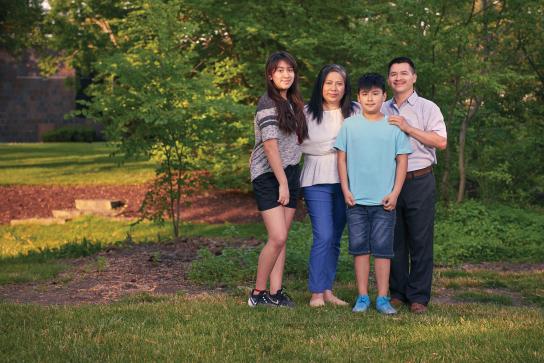 Small scholarships help adults return to school and trade a job for a career - In a seemingly affluent Chicago suburb, poverty stops many adult students from affording classes to advance their skillsets. Local Rotary clubs are helping pay for school.
Nature & Nurture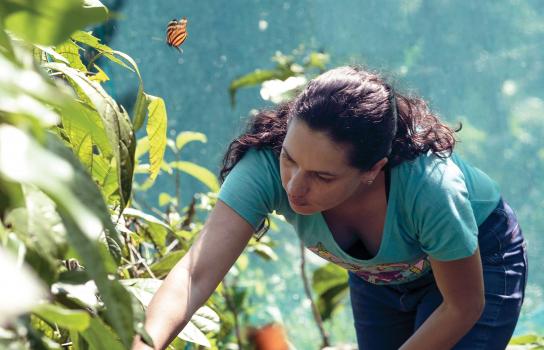 With help from a Rotary Foundation global grant, a group of women in rural Costa Rica are using ecotourism to enrich their families' futures.